News
Kenyan's Worldcoin Office Raid Triggers Global Data Privacy Concerns
116 days ago - Around
2

mins
mins to read
Key Points:
Kenyan police raided Worldcoin's Nairobi office, seizing machines amid data privacy concerns.
The Kenyan government suspends Worldcoin's operations due to worries about iris-based identity verification and data security.
European authorities, including the Bavarian Data Protection Office, launched investigations into Worldcoin, raising questions about cryptocurrency data protection practices.
In a recent development, Kenyan law enforcement carried out a raid on the premises of Worldcoin, a cryptocurrency company located in Nairobi.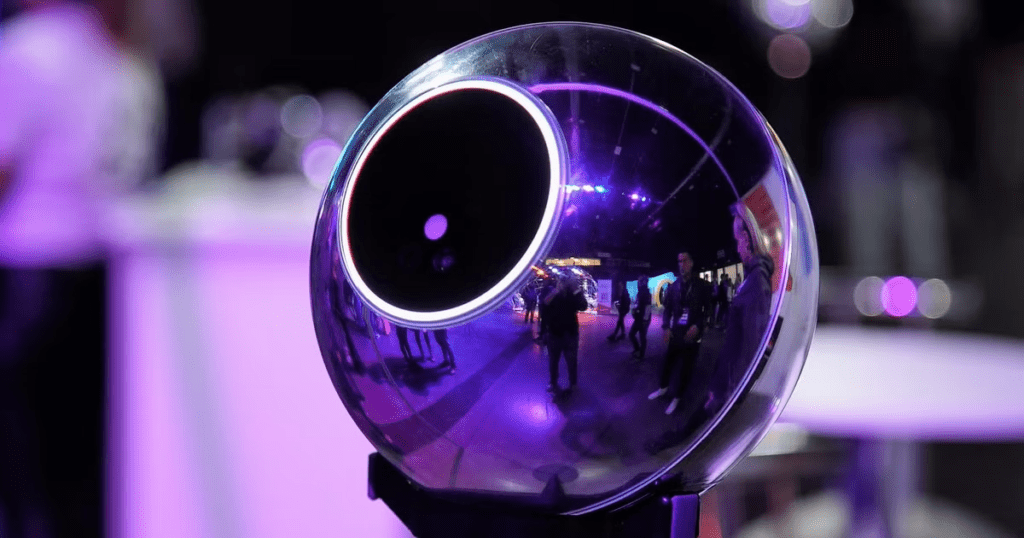 According to local sources, authorities acted on suspicions that the company was collecting user data without proper consent.
The raid, conducted with a search warrant and supported by multiple agency officials, resulted in the confiscation of machines believed to be storing sensitive information gathered by the firm.
The seized data was then transported to the Directorate of Criminal Investigations headquarters for comprehensive analysis.
Kenya's Data Commissioner, Immaculate Kassait, revealed that the parent company of Worldcoin, Tools for Humanity, had failed to disclose its true intentions during the registration process, leading to concerns over the company's practices.
This incident follows the Kenyan government's suspension of Worldcoin's operations over privacy and security concerns. The company had been employing iris scanning technology to verify the identities of individuals in exchange for World tokens.
However, the potential misuse of sensitive biometric data raised alarm among privacy experts, leading to increased scrutiny and, ultimately, the suspension of the firm's activities.
Worldcoin's project, centered around a World ID ecosystem utilizing iris scans for identity verification, is led by "Tools for Humanity," co-founded by Sam Altman, known for his association with OpenAI. Prominent venture capital firms, including a16z, have invested in the project.
Beyond Kenya, European regulators, notably the Bavarian Data Protection Office, have initiated investigations into Worldcoin's practices.
While the Kenyan government has suspended operations, Worldcoin has stated its intention to cooperate with authorities to address concerns and resume iris scanning in the country.
DISCLAIMER: The information on this website is provided as general market commentary and does not constitute investment advice. We encourage you to do your own research before investing.