News
New Gopax Leadership Gets Interposed by Binance
115 days ago - Around
2

mins
mins to read
Key Points:
Gopax shifts to a 5-person director system, leading to CEO Lee Joong-hoon's resignation due to major shareholder Binance's disapproval.
The successor to Lee Joong-hoon is speculated to be from Binance, as Gopax reaffirms Binance's commitment to the Korean market.
The Korean exchange also faces a lawsuit over a $38 million loss and regulatory hurdles affecting GoFi.
Gopax, a prominent South Korean cryptocurrency exchange, has undergone significant restructuring, according to industry insiders, according to Decenter.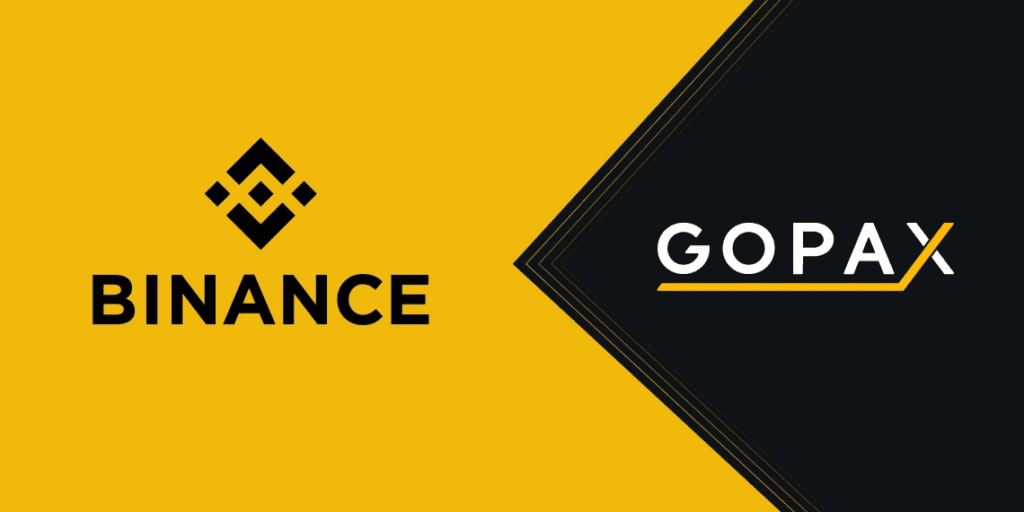 The exchange held a board meeting on the 4th of this month, during which a new plan for restructuring was approved. This plan entails a transition from the existing 4-person director system to a 5-person director system.
The restructuring has also seen the resignation of CEO Lee Joong-hoon, who assumed the position on June 19. This change comes after the major shareholder, Binance, expressed its dissatisfaction with Lee Joong-hoon's leadership.
Consequently, Lee Joong-hoon will continue to fulfill his current responsibilities as the new leadership structure takes shape.
While the identity of the incoming CEO remains undisclosed, speculation suggests that the appointment might be made from within Binance. Gopax employees are yet to be informed about the new CEO's identity.
Binance's involvement with Gopax has been a subject of interest. In February, Leon Poong, the representative of Binance's Asia-Pacific region, was appointed as the representative of the Korean exchange.
However, this move was followed by shifts in the board of directors at Gopax, fueling speculation about Binance's intentions in the Korean market. In response, an exchange official confirmed Binance's commitment to the Korean market.
Notably, a lawsuit has been filed by investors and legal representatives of GoFi, a wealth management product affiliated with Gopax. They allege that regulatory obstacles hindered GoFi from resuming withdrawals, resulting in a substantial loss of $38 million.
Binance had considered acquiring Gopax to facilitate the liquidity required for GoFi withdrawals, pending regulatory approval.
DISCLAIMER: The information on this website is provided as general market commentary and does not constitute investment advice. We encourage you to do your own research before investing.