News
Attorney John Deaton Confident With Summary Judgment In Ripple Case
117 days ago - Around
2

mins
mins to read
Key Points:
Attorney John Deaton, representing XRP holders, bets on Judge Torres' ruling staying intact in the Ripple-SEC case.
Judge Torres labels institutional sales as investment contracts but exempts digital platform sales from securities rules, concluding XRP isn't a security.
Deaton maintains a strong conviction that the Second Circuit will uphold Judge Torres' ruling due to lack of evidence, despite ongoing debates.
Attorney John Deaton is confident about the potential appeal against the Summary Judgment. Amidst speculation about the verdict's fate, Deaton boldly expressed his willingness to bet that Judge Analisa Torres' decision would remain unaltered.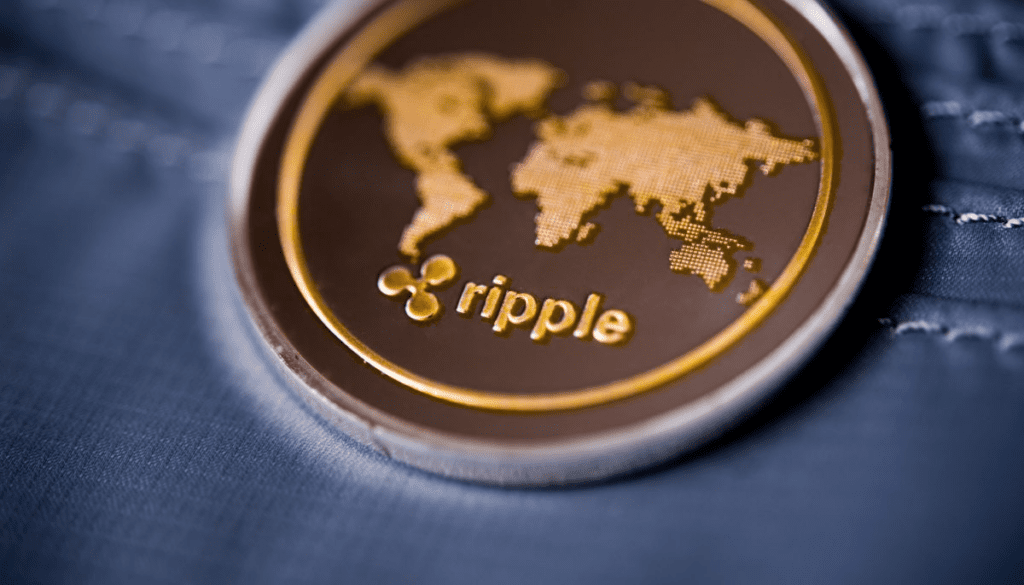 In a groundbreaking development, Judge Torres meticulously assessed Ripple's institutional sales, categorizing them as investment contracts.
However, she made a critical distinction, exempting sales conducted via digital platforms from securities regulations. This key differentiation became the foundation for her declaration that XRP does not qualify as a security.
The debate has surged within the cryptocurrency community about potential outcomes, with some suggesting that higher courts could reverse the ruling if the SEC opts to appeal. Notably, prominent cryptocurrency attorney and unwavering XRP advocate John Deaton offers a divergent viewpoint.
Deaton's conviction is unwavering; he is prepared to wager a significant sum that the Second Circuit Court will uphold Judge Torres' verdict without interference.
Breaking down the historic July 13, 2023 ruling, Deaton highlights the absence of evidence supporting the Third Howey Test, which stipulates the expectation of profits from a common enterprise.
He further notes the challenge faced by the SEC in establishing the common enterprise element. Deaton's confidence is such that he openly proposed a bet against the verdict's overturning.
This dialogue coincides with discussions regarding Judge Jed Rakoff's recent decision to uphold the SEC's securities fraud lawsuit against Terraform Labs and its co-founder, Do Kwon.
As the legal landscape evolves, Deaton's steadfast optimism for the stability of Judge Torres' judgment stands as a notable perspective within the ongoing Ripple-SEC saga.
DISCLAIMER: The information on this website is provided as general market commentary and does not constitute investment advice. We encourage you to do your own research before investing.