News
Circle's $1 Billion Cash Arsenal Positioned To Counter Competition Amidst Stablecoin Turbulence
113 days ago - Around
2

mins
mins to read
Key Points:
Circle Internet Financial utilizes a $1 billion cash buffer to counter rivals.
CEO Jeremy Allaire envisions stablecoin's mainstream adoption despite setbacks.
Circle's fortified cash position bolsters its stance against evolving competition.
According to Bloomberg, Circle Internet Financial is preparing to fortify its position against emerging competition from non-crypto entities like PayPal by leveraging its substantial cash reserves of over $1 billion.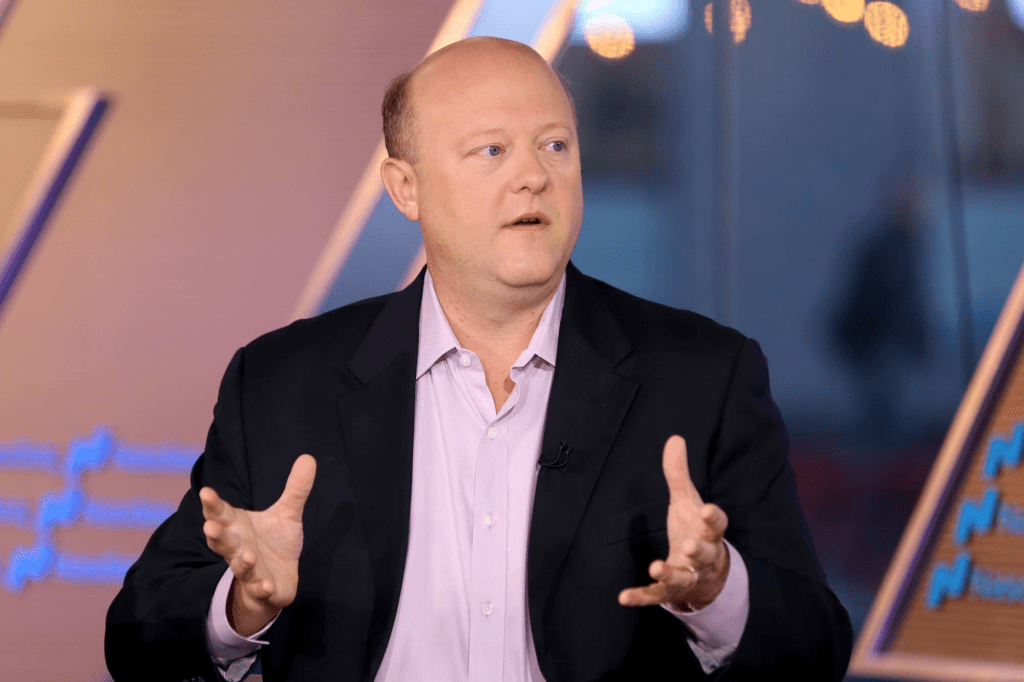 This strategic move comes as Circle grapples with a decline in market share for its USDC, the second-largest stablecoin.
Since the start of the year, USDC's circulation has contracted from $45 billion to roughly $26 billion. The downturn is in part attributed to Binance's decision a year ago to pivot away from USD Coin, opting to promote its token instead.
Jeremy Allaire, Circle's CEO, acknowledges a series of "tail-risk events" within the crypto industry have impacted USD Coin's adoption.
The collapse of Terra and Binance's forced conversion affected the company negatively, while the FTX collapse and regional bank failures offered some relief.
Circle primarily generates revenue from interest income derived from the assets supporting the stablecoin, such as short-term Treasuries and dollar deposits. This revenue stream benefits from increasing interest rates, contributing to Circle's impressive financial performance.
In the year's first half, the company amassed $779 million in revenue and $219 million in adjusted earnings before interest, taxes, depreciation, and amortization.
Allaire remains optimistic about the mainstream adoption of stablecoins in the digital era, seeing PayPal's recent announcement as just the initial step. However, competition intensifies, even as the sector's market value diminishes.
Transparency concerns persist within the industry, with calls for traditional auditing practices.
The waning USDC levels are partly attributed to Binance's shift towards its own BUSD stablecoin in September of the preceding year. Meanwhile, Tether's USDT supply has swelled nearly 20% in 2023 to reach $83.5 billion.
With non-crypto players like PayPal entering the domain, Circle's cash cushion is a bulwark against the evolving landscape.
DISCLAIMER: The information on this website is provided as general market commentary and does not constitute investment advice. We encourage you to do your own research before investing.