Aave's Exciting Vote On Celo Integration And Innovative Liquidity Boost
119 days ago - Around
2

mins
mins to read
Key Points:
Aave's vote on deploying V3 to Celo highlights a potential partnership for mutual growth.
Celo offers 0.5% of its supply to incentivize Aave users, with plans to enhance CELO liquidity via Aave.
Future prospects encompass verified nodes and tokenized carbon credits, showcasing a novel path in decentralized collaboration.
The Aave community is gearing up for a significant development as they prepare to conduct a temperature check vote. The purpose of this vote is to gauge community sentiment toward the deployment of Aave V3 onto the Celo blockchain.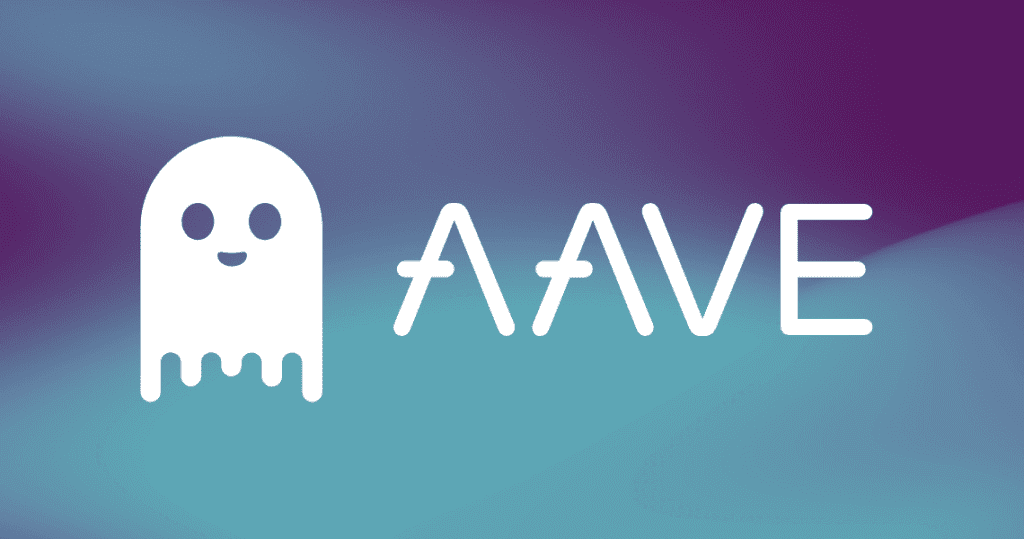 The proposal highlights a collaboration with the Celo Foundation, where 0.5% of the circulating CELO supply will be allocated to incentivize Aave users to support Celo's expansion efforts.
Notably, this strategic partnership could see the establishment of a verified node for the Celo network under Aave DAO's stewardship, subject to technical feasibility and community approval. The Celo Foundation is also considering funding support for this initiative.
Celo's blockchain ecosystem offers a distinctive value proposition centered around practical applications and ReFi. By integrating Aave into the Celo landscape, both platforms stand to benefit from new avenues of growth and revenue generation.
In a parallel development, the Celo community is contemplating a Mento protocol proposal involving the return of 120 million CELO tokens to the Celo Community Fund.
Looking ahead, the partnership may expand beyond traditional realms to encompass assets backed by natural capital, including tokenized carbon credits and other Refi assets.
This proposal envisions depositing the tokens on the platform, enhancing the on-chain liquidity of CELO. Additionally, a proposed $10 million CELO/wETH pool on Uniswap is in the works, pending the green light from CELO governance.
Time is of the essence, as the temperature check vote is set to conclude on August 17. Should it pass, the proposal will move to the ARFC phase for an in-depth evaluation of risk parameters, network analysis, and final determination.
DISCLAIMER: The information on this website is provided as general market commentary and does not constitute investment advice. We encourage you to do your own research before investing.