News
CoinDesk's Transformation: Staff Cuts And Strategic Sale Amid Crypto Industry Shifts
114 days ago - Around
2

mins
mins to read
Key Points:
CoinDesk trims 45% of its editorial team as parent company DCG seeks strategic investors and finalizes the sale.
20 staff were affected by the decision, driven by financial considerations and the impending CoinDesk Inc. sale.
DCG's potential $125 million sale of the company aligns with industry challenges and aims to bolster financial stability.
According to The Block, crypto media firm CoinDesk has initiated a substantial workforce reduction, eliminating 45% of its editorial staff, as its parent company, Digital Currency Group (DCG), gears up to welcome strategic investors.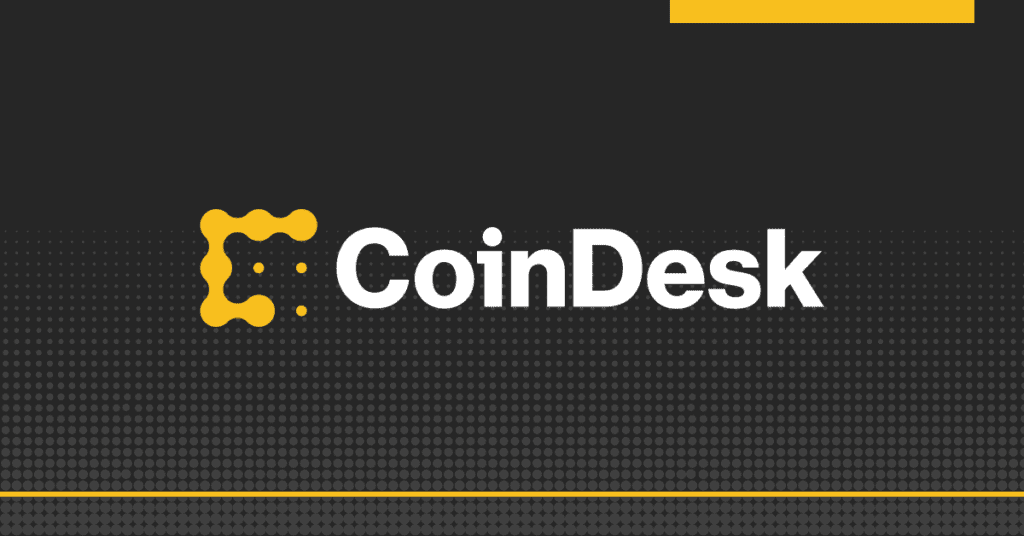 The decision, communicated through an internal memo by CoinDesk CEO Kevin Worth, highlights the financial necessity of the move. The layoffs encompass 20 individuals, constituting nearly half of the editorial team.
Worth explained that the downsizing primarily affected their media team, a step deemed crucial for the company's fiscal stability and its progress towards finalizing the sale of CoinDesk Inc.
The company, established in 2013, has been an influential player in the cryptographic information landscape. It holds diverse assets, including its award-winning editorial segment, CoinDesk TV, CoinDesk Indices business, and event initiatives.
DCG's decision to sell the media company aligns with its bid to raise capital and recover from the cryptocurrency industry's market downturn.
The intended sale to an investor group, reportedly led by blockchain enthusiasts Matthew Roszak and Peter Vesenes, is in its advanced negotiation phase with a potential value of $125 million.
DCG aims to maintain its foothold in CoinDesk's media, events, data, and indexes enterprise even after the sale concludes. Its pursuit of a strategic buyer for the media company comes in the wake of its subsidiary, Gemini, filing for bankruptcy.
The sale is anticipated to provide an injection of financial strength to DCG's operations and enhance its ability to address its Genesis unit's insolvency.
Despite the challenging decision to lay off a significant portion of its staff, the company's leadership emphasizes the importance of securing a sustainable future for the company.
DISCLAIMER: The information on this website is provided as general market commentary and does not constitute investment advice. We encourage you to do your own research before investing.