News
Kraken Ventures Aims For $100M Second Fund Amid Crypto Challenge
116 days ago - Around
2

mins
mins to read
Key Points:
Kraken Ventures, the VC arm of crypto exchange Kraken, is actively engaging potential investors to secure $100 million for its second fund.
The venture reaffirms its commitment to supporting startups, from initial capital to potential IPOs, while maintaining a strong connection to the Kraken exchange.
Kraken Ventures' fundraising push takes place amidst a downturn in crypto venture capital triggered by reduced investment activity.
Kraken Ventures, the venture capital arm of prominent cryptocurrency exchange Kraken, is forging ahead with its fundraising efforts in the face of challenging market conditions, as reported by The Block, drawing insights from multiple sources.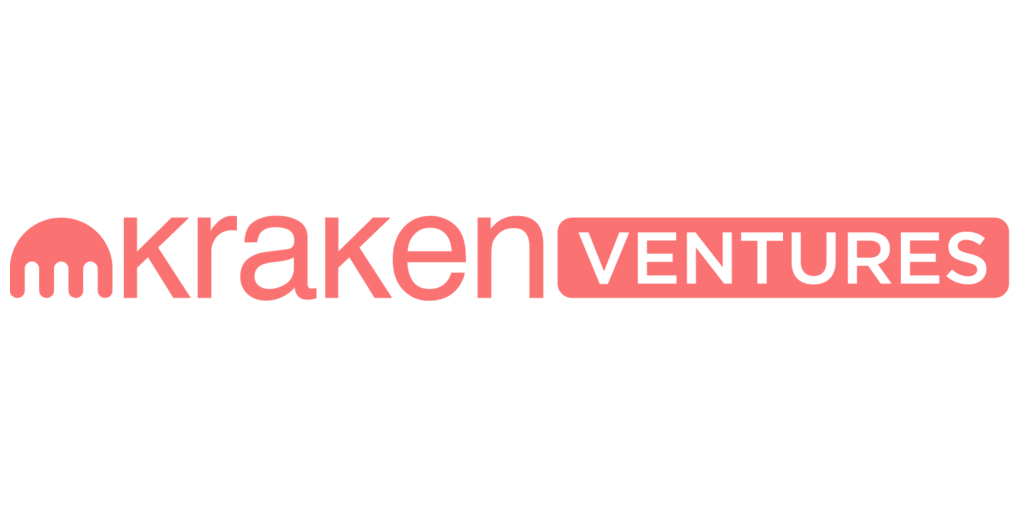 The company is actively communicating with potential investors as it strives to secure $100 million for its second fund.
This initiative follows the success of Kraken Ventures' inaugural crypto fund, which reached a substantial $65 million in financing by the close of 2021.
The venture capital unit, helmed by Brandon Gath, is resolute in its commitment to its existing strategy, focusing on providing steadfast support to emerging startups, from their early-stage funding to the zenith of their journey, including potential initial public offerings (IPOs).
Brandon Gath, the Managing Partner of Kraken Ventures, affirmed that the upcoming fund will bolster the firm's existing investment thesis. It is essential to highlight that, while Kraken Ventures is a distinct entity with external funding, it maintains a robust affiliation with the Kraken exchange.
The decision to advance fundraising activities comes within the context of a complex landscape for crypto venture capital. Market sentiment has been dampened by reduced investment volumes and a generally bearish outlook.
Last year's high-profile collapses and bankruptcies of major crypto enterprises have sown doubt among investors and contributed to a more cautious approach in the sector.
DISCLAIMER: The information on this website is provided as general market commentary and does not constitute investment advice. We encourage you to do your own research before investing.