Exploring Altcoins with the Most Potential: Worldcoin's Projection, Ethereum's Price Surge, and Big Eyes Infinity's Momentum
What does it mean to be innovative? In the grand scheme of things, the matter remains questionable as the market constantly evolves, with each candidate showcasing why they should be preferred. However, one thing that does go into consideration is the platform that they present.
The altcoins with the most potential are the ones that are regarded so, and there are no others more significant than Ethereum (ETH) with its blockchain, Big Eyes Coin (BIG) with their latest creation Big Eyes Infinity (BIGINF) and 819Casino, and Worldcoin (WLD) with its innovation solution to track identity. Amongst these altcoins, each is carrying immense potential. Read about it as we dive into what makes them enticing and why you should consider investing in them.
Big Eyes Infinity: What It Means To Have A Community
The Big Eyes Coin community has come with many features over its existence. As a result, they have been one of the greatest in the field. Their prices have surged in price upto 11% within a day.
Big Eyes Infinity (BIGINF) is the answer to 'What would you get when you have each other's backs?" Well, one of BIGINF defining features is its integration into the Big Eyes 819Casino and Play-to-Earn (P2E) games platform. This integration transcends the trading realm, offering token holders an active role in gaming and a chance to earn more BIGINF tokens.
The heart of Big Eyes Infinity beats for its community, and you can feel the pulse of dedication. Thanks to a unique airdrop approach, inclusivity becomes the name of the game as it ensures a brighter future for all its community members. Despite facing challenges, the Big Eyes community's steadfastness reflects the project's core values. This united commitment speaks volumes about the promising returns that this project could deliver. Get ready to be part of something extraordinary.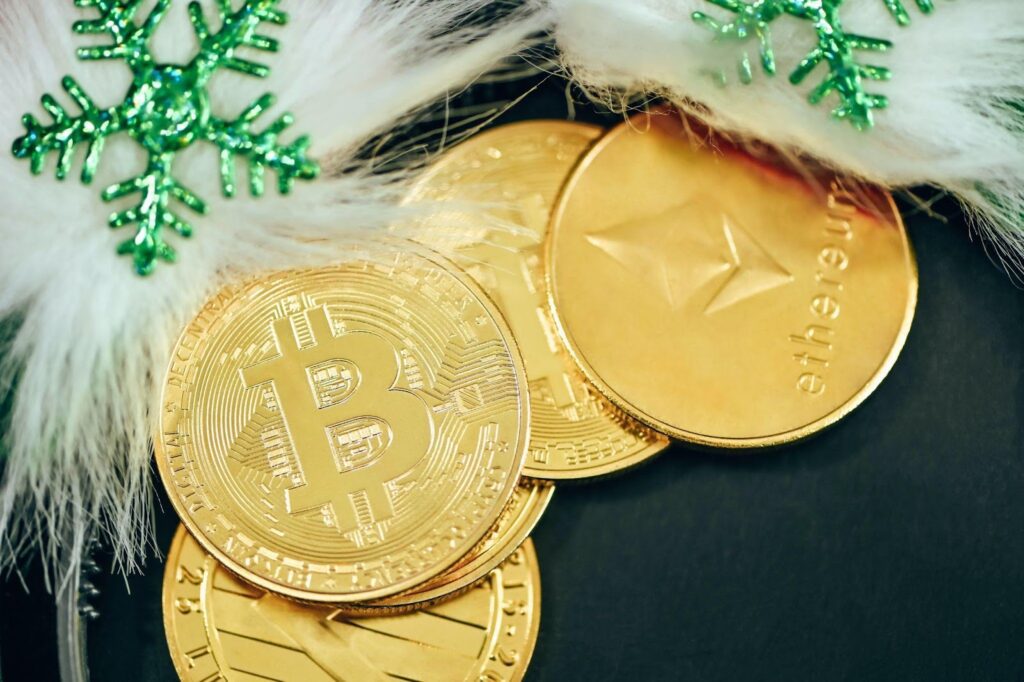 Worldcoin: How High Can It Go?
Worldcoin is on a mission to forge a global identity and financial network that belongs to the masses. The heart of their vision beats to the rhythm of "proof of personhood," a groundbreaking solution that sets humans apart from AI in the digital realm, all while upholding our privacy like a champion. This ingenious leap can supercharge everything from democratic processes to carving out an exciting path toward AI-fueled universal basic income. As the age of mighty AI models reigns supreme, the hunger for a scalable and all-embracing proof of personhood solution is undeniable.
For 2024, we're looking at a potential yearly low of $1.78 and a thrilling high of $2.94. That's a remarkable 25.10% increase if we hit that upper target. Fast forward to 2030, and the excitement continues, with projections ranging from $5.24 to $6.63. That's a potential gain of 182.30% from today's prices.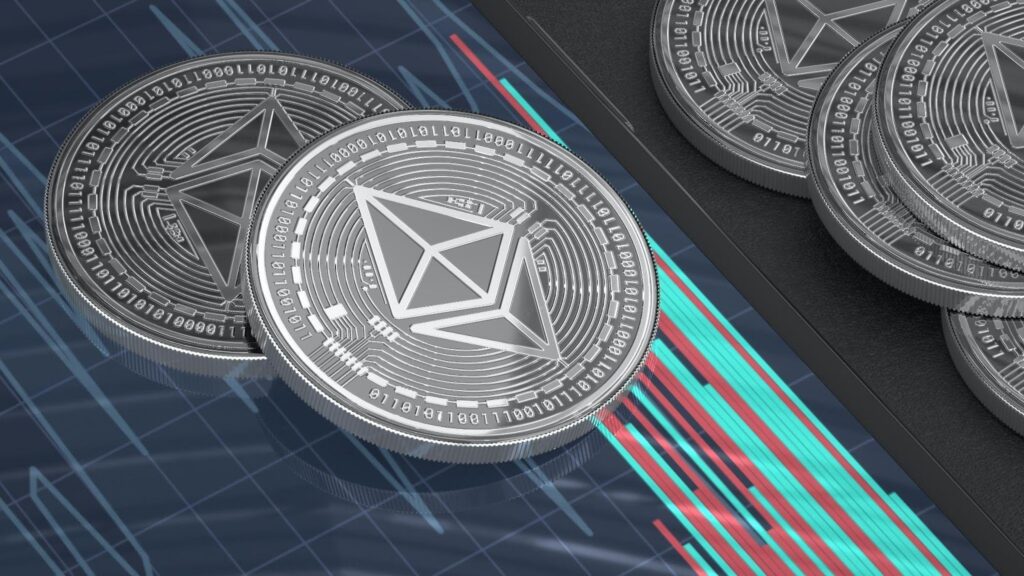 Ethereum: The Pioneering Platform
Ethereum stands as one of the most outstanding altcoins with the most potential. Ethereum has transformed the landscape by enabling decentralized applications (DApps) and decentralized finance (DeFi). One thing that sets Ethereum apart is its roadmap and how it plans to tackle the scalability challenges. Many crypto gurus point out Ethereum's points to increase to $3,800 in the coming months.
Ethereum's game-changing innovation ignites a dynamic platform where developers wield the magic to conjure up DApps and smart contracts. These clever, smart contracts have sparked a revolution, infusing industries with trustless automation and the sheer power of programmable versatility.
With the transition to Ethereum 2.0, Ethereum addresses its scalability issues by implementing the Proof of Stake (PoS) consensus mechanism. This upgrade aims to enhance transaction speed and reduce energy consumption, positioning Ethereum as a pivotal force in the crypto sphere.
The Last Bite
There are many legends that have made it in the cryptoworld. For Ethereum and Worldcoin, the future is bright with all their technological innovation and strategic ways to stay at the top. Above all, the vibrant community plays a vital role in the ongoing development of any crypto.
The Big Eyes Infinity is a true example of that claim. As the community came together, the ecosystem brought a beautiful platform filled with joy and excitement. The beta state of the 819Casino will be launched in August, with its subsequent release in September. Join and witness the power of the community.
Big Eyes Infinity (BIG)