Undervalued Cryptos: Scoring Perks Via VeChain, Shiba Inu & Big Eyes' P2E + BIGINF
The world of digital assets is rife with undervalued cryptos that possess far more potential than what meets the eye. The quick-witted ones are typically those who get to unlock a trove of perks to maximize their returns. Among these opportunities, the brand new Big Eyes Infinity (BIGINF) presale stands out. An upcoming extension to the Big Eyes world, the BIGINF will offer buyers a unique proposition — a 1:1 match on any deposit made in the 819 Casino.
In addition to Big Eyes' new crypto presale project, Shiba Inu and VeChain are making waves in the crypto world. Both tokens have captured attention for their innovative ecosystems and real-world applications, hinting at the potential for exponential growth.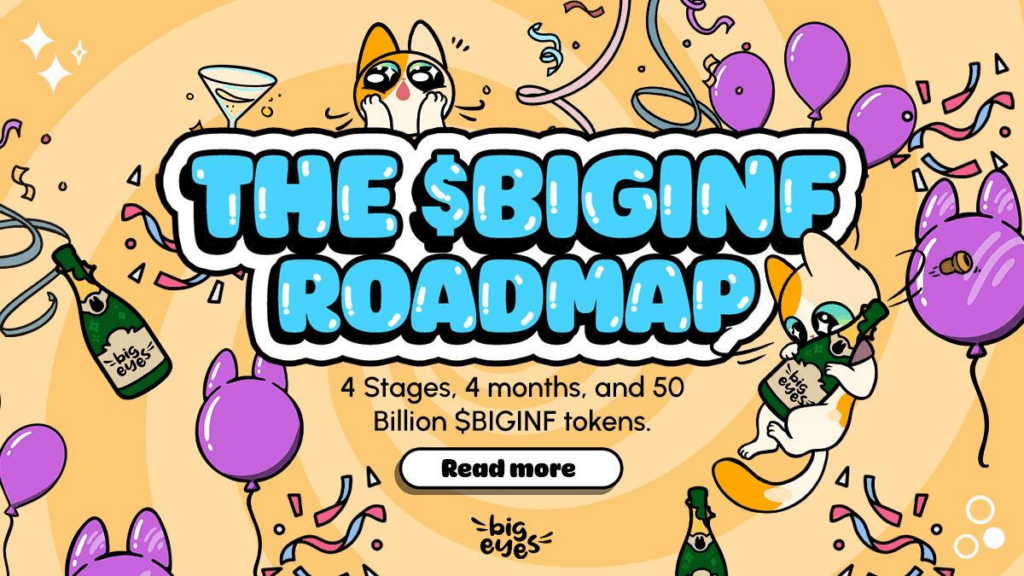 What Is The Value Of Web3 Technology?
Understanding the value of Web3 technology goes beyond price or popularity. The uniqueness of the underlying technology and the ability to apply it to real-world scenarios are key factors driving a coin's value. Shiba Inu, one of the best meme coins, is creating waves with its upcoming Shibarium launch. This Layer-2 protocol is set to enhance the ecosystem's scalability and utility. Additionally, the integration of Self-Sovereign Identity (SSI) in Shibarium aims to revolutionize user data ownership, enhancing decentralization and security.
Similarly, Big Eyes Coin's utility token, Big Eyes Infinity (BIGINF), is poised to take the Big Eyes community to the next level. With features like transparency, profit-sharing, and access to the 819 Casino and Play-to-Earn (P2E) games, it demonstrates a commitment to rectifying past mistakes and creating a better future for its holders.
VeChain, on the other hand, boasts a mature ecosystem with its VeChainThor blockchain and Vorj.io platform. Through partnerships and initiatives like #60Daysofvechain, VeChain is empowering developers and users, solidifying its position as a transformative blockchain platform.
The Bullish Trajectories For SHIB, BIGINF & VET
Shiba Inu's price surge over the past months is attributed to its upward trend and the anticipation of the Shibarium launch. As the protocol's launch coincides with the Canada Blockchain Futurist Conference, excitement is building. With this, experts at Changelly see a potential surge of 6% and price targets aimed at between $0.000016 and $0.00002. Moreover, the emergence of a new SHIB whale investing $48 million underscores the bullish sentiment surrounding its potential.
Big Eyes Coin's unique approach — including the imminent arrival of the 819 Casino and its upcoming crypto presale via Big Eyes Infinity — has garnered attention. Meanwhile, VeChain's price prediction for mid-August 2023 hovers around $0.017 to $0.019.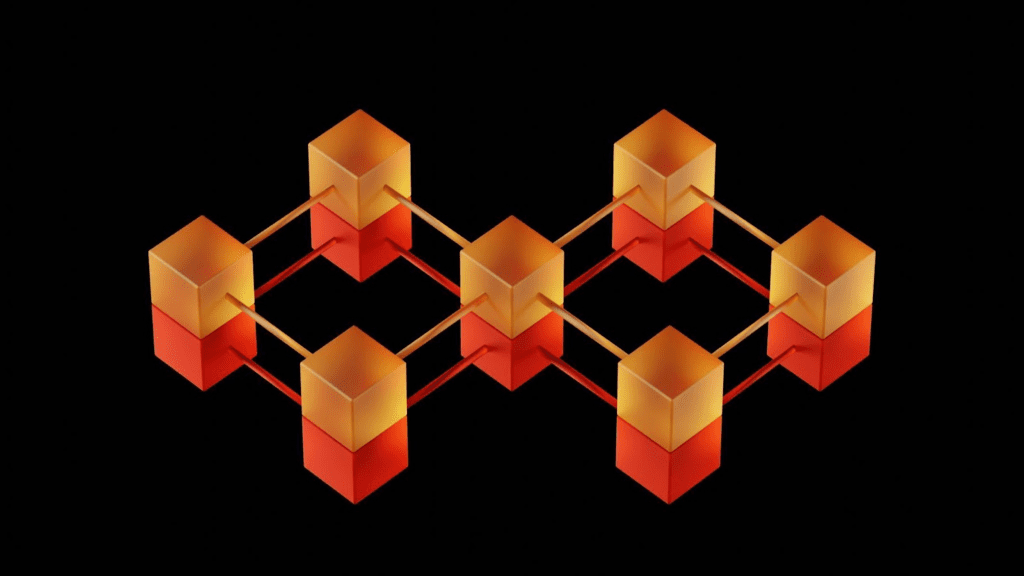 The Perks of Crypto Diversification
While short-term fluctuations are inevitable, focusing on the long-term potential of the undervalued cryptos — SHIB, VET, and soon, BIGINF — is crucial. Additionally, diversifying portfolios across multiple high-potential tokens helps in mitigating risks associated with market volatility. By carefully assessing Shiba Inu, Big Eyes Coin's BIGINF, and VeChain's underlying technologies, unique features, and future developments, investors can position themselves for potential exponential returns.
Turn On Your Alarms!
Without a doubt, undervalued cryptos represent hidden gems with untapped potential. VeChain and the best meme coins, Shiba Inu and Big Eyes Coin, all epitomize sustainability and potential among many others. By understanding their unique ecosystems, investors can make informed decisions to capitalize on their growth prospects.
As you explore these opportunities, consider Big Eyes Coin's expanding ecosystem, and anticipate the unveiling of the Big Eyes Infinity presale. These undervalued cryptos hold the promise of exponential returns in an ever-evolving digital frontier.
For All Things Big Eyes Coin: