News
South Korea's NIS: North Korea Stole More Than $1.5 Billion In Virtual Assets Since 2015
111 days ago - Around
2

mins
mins to read
Key Points:
South Korea's NIS reveals that North Korea's illegal acquisition of virtual assets has surged to $1.5 billion since 2015, with over $180 million in hacking activities this year alone.
NIS successfully foils North Korea's attempt to steal 1,000 domestic credit card records, implementing preventive measures to protect individuals' data.
Arms trade, border reopenings, and crypto compliance underscore North Korea's activities.
North Korea's illicit acquisition of virtual assets has surged to a staggering $1.5 billion since 2015, according to a recent report by South Korea's National Intelligence Service (NIS), according to Asia Today.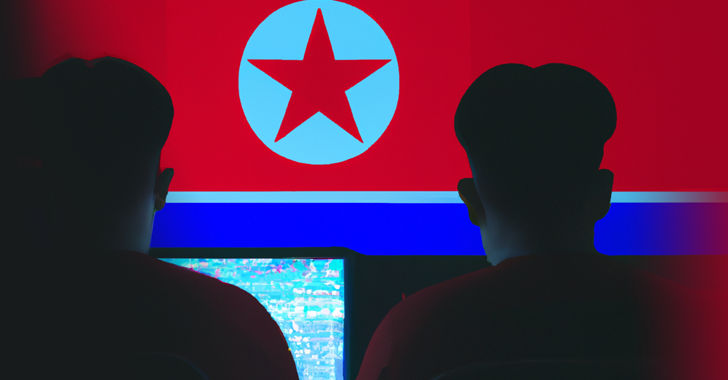 The NIS further disclosed that just in the first half of this year, the reclusive nation was linked to hacking activities amounting to over $180 million. These cyber thefts targeted both domestic and international entities, but the NIS assured that no personal harm had been reported so far.
During an intelligence committee meeting on August 17, Representative Yoo Sang-beom, of the ruling party emphasized the NIS's swift response to thwart an attempt by North Korea to pilfer approximately 1,000 domestic credit card records.
Thankfully, preventive measures were successfully implemented to prevent any actual harm.
The NIS has also uncovered the development of a special task force within North Korea focused on identifying dissatisfied individuals. This initiative arose amidst growing discontent over escalated grain trade prices and heightened residential controls.
The Korea Financial Intelligence Unit (FIU) has recently convened with major cryptocurrency exchanges, including Upbit, Bithumb, Coinone, Korbit, and Gopax, in a concerted effort to enhance regulatory compliance.
These exchanges have developed systems to detect and curb illicit activities within the cryptocurrency realm, affirming their commitment to periodic compliance reviews.
DISCLAIMER: The information on this website is provided as general market commentary and does not constitute investment advice. We encourage you to do your own research before investing.