Airdrop
Sei Foundation's Expands Airdrop Wallets From 500K To 1.5M
111 days ago - Around
2

mins
mins to read
Key Points:
The Sei Foundation widens airdrop access to 1.5 million wallets across key blockchains.
SEI tokens soar with Sei's Mainnet beta launch, hitting $1.9 billion in trading volume.
Airdrop excitement was tempered by technical hitches, spotlighting Sei's specialized approach.
In response to overwhelming demand, the Sei Foundation has made a significant announcement, expanding the eligibility criteria for their cross-bridge airdrop program.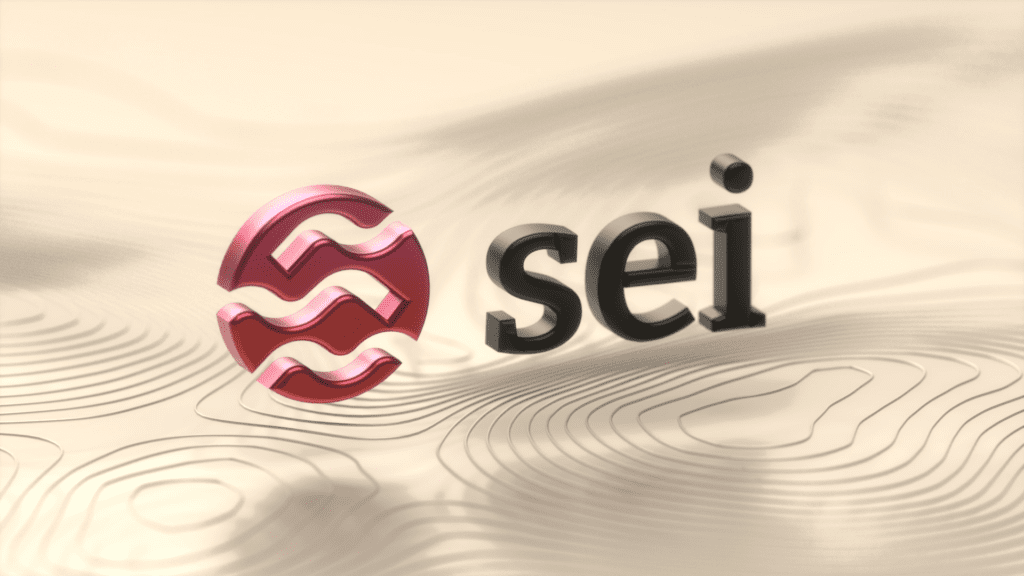 Originally set at 500,000 eligible wallets, this number has now been increased to 1.5 million across multiple prominent blockchains, including Ethereum, Solana, Polygon, Arbitrum, BNB Chain, Osmosis, and Optimism.
The Sei Foundation is generating excitement with the launch of a unique cross-chain airdrop exclusively available to active users within the ecosystems of these major blockchains.
Enthusiastic users keen on participating in the airdrop can engage by establishing a Sei Wallet, seamlessly linking it to their pre-existing off-chain wallet, and effortlessly bridging their tokens.
The anticipated airdrop will be accessible upon the official public mainnet launch on the Sei platform. For comprehensive instructions and updates, users are directed to refer to the Sei Foundation's official blog.
The excitement around Sei continues to grow with the recent launch of its Mainnet beta phase. This launch also introduced the new SEI token, which has swiftly garnered attention. Prominent exchanges such as Binance, Bybit, Huobi, and Kraken promptly listed the token on August 15th.
The debut day of SEI trading saw a remarkable volume surpassing $1.9 billion, with notable exchanges like Upbit and Binance leading the way. Intriguingly, Upbit's listing, albeit slightly delayed compared to Binance's, exerted substantial influence on the token's initial price movement.
However, some early Sei adopters faced confusion when they couldn't claim their tokens during the network's launch. Despite an initial blog post stating that the airdrop would open at the Public Mainnet launch, technical issues caused delays, stirring discontent among eager users.
DISCLAIMER: The information on this website is provided as general market commentary and does not constitute investment advice. We encourage you to do your own research before investing.