News
Gemini Counters SEC's Lawsuit Over Gemini Earn Project, Challenging Allegations
110 days ago - Around
2

mins
mins to read
Key Points:
Crypto exchange Gemini battles SEC lawsuit on Gemini Earn project's alleged unregistered securities sale.
SEC claims breach, Gemini defends, triggering a debate over the project's nature as securities.
The lawsuit highlights a potential investor information gap, amplifying regulatory concerns.
On August 19, Gemini, a prominent crypto exchange, responded to the legal action initiated by the US Securities and Exchange Commission (SEC), seeking the dismissal of the lawsuit concerning the Gemini Earn project.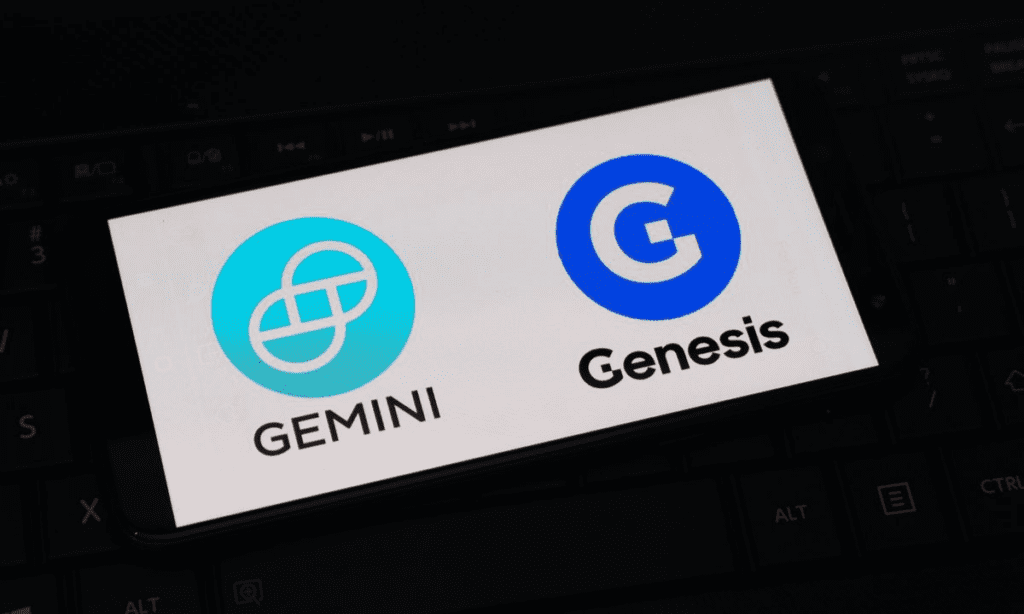 The SEC's lawsuit asserts that Gemini's establishment of the Gemini Earn initiative, allowing users to lend digital assets to Genesis through specific loan agreements, violates securities regulations by engaging in the unauthorized sale of unregistered securities.
The SEC's case hinges on two main points: establishing the existence of securities and proving their sale. Gemini, however, contests the SEC's ability to substantiate these requirements.
They argue that the loan agreements themselves should not be classified as securities. Additionally, Gemini deems the notion that the entire Gemini Earn project constitutes security unreasonable.
The legal clash traces back to January when the SEC charged crypto lender Genesis Global Capital and crypto exchange Gemini Trust for distributing unregistered securities to retail investors.
The lawsuit centers on Gemini Earn, a high-yield crypto lending service introduced by Genesis and Gemini in February 2021.
Under this scheme, Genesis lent cryptocurrencies from Gemini users and shared a portion of the profits with Gemini, which facilitated the transactions and levied an agent fee, sometimes as high as 4.29%. The remaining profits were then returned to users.
The SEC contends that the Gemini Earn program operated as an unregistered securities offering. Genesis exercised discretion in utilizing investors' crypto assets for generating revenue and paying interest to Gemini Earn participants.
According to the SEC, this lack of proper registration deprived investors of crucial information for their investment choices.
In response, Gemini argued that it did not mandate lending or borrowing from any party, and any such action required unanimous consent.
DISCLAIMER: The information on this website is provided as general market commentary and does not constitute investment advice. We encourage you to do your own research before investing.