News
BitMEX Founder Forecasts Bullish Bitcoin Surge Despite US Treasury Worries
106 days ago - Around
2

mins
mins to read
Key Points:
BitMEX founder Arthur Hayes presents a counter-narrative, suggesting Bitcoin won't dip below $20,000 but rather consolidate around $25,000 in Q3.
Hayes underscores the unexplored link between the US Treasury market and Federal Reserve control.
He posits that quicker Federal Reserve detachment could trigger rate cuts and increased QE, shaping Bitcoin's stability.
BitMEX founder Arthur Hayes shared his insights on Bitcoin's potential price movement for the upcoming quarter.
While opinions about the cryptocurrency's trajectory vary, Hayes diverged from the bearish sentiment by suggesting that Bitcoin might not dip below $20,000 again. Instead, he anticipates a period of consolidation around the $25,000 mark in the beginning of Q3.
Hayes attributed his prediction to a critical factor: the state of the US Treasury market and its relationship with the Federal Reserve's control. He expressed the view that the pace at which the Federal Reserve loses its grip on the US Treasury market could have a direct impact on both interest rates and quantitative easing (QE) measures. According to Hayes, this connection is not yet fully grasped by the market.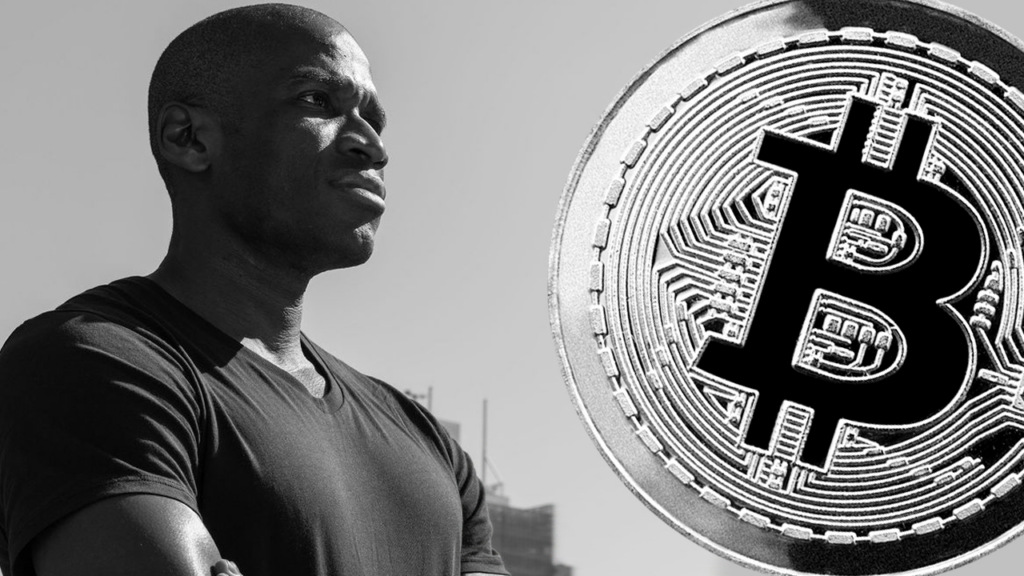 The founder's perspective hinges on the notion that if the Federal Reserve's influence over the US Treasury market wanes rapidly, it could trigger a renewed series of rate cuts and further QE efforts. These actions, in turn, might affect Bitcoin's price dynamics, leading to a period of relative stability in the $25,000 range, as he suggested.
Hayes' insights have sparked interest and discussions within the cryptocurrency community. His past experience as the co-founder of BitMEX, a leading crypto derivatives trading platform, adds weight to his viewpoint. However, the volatile nature of the cryptocurrency market makes it clear that predictions are inherently uncertain, and various external factors can swiftly alter the trajectory of Bitcoin's price.
DISCLAIMER: The information on this website is provided as general market commentary and does not constitute investment advice. We encourage you to do your own research before investing.