Bitcoin
Oman's Bold Dive Into Digital Gold: $1.1 Billion Bitcoin Mining Venture Shakes Tradition
108 days ago - Around
2

mins
mins to read
Key Points:
Oman ventures into the modern economy with a $1.1 billion investment in private Bitcoin mining.
The move aims to provide tech graduates with jobs, addressing the gap in jobs.
Collaborations pave the way for a $300 million, 150MW crypto-mining farm by 2024, propelling Oman's status as a digital innovation hub.
In a transformative economic move, Oman is poised to invest a substantial $1.1 billion in privately owned bitcoin mining facilities, as revealed by a recent Forbes report.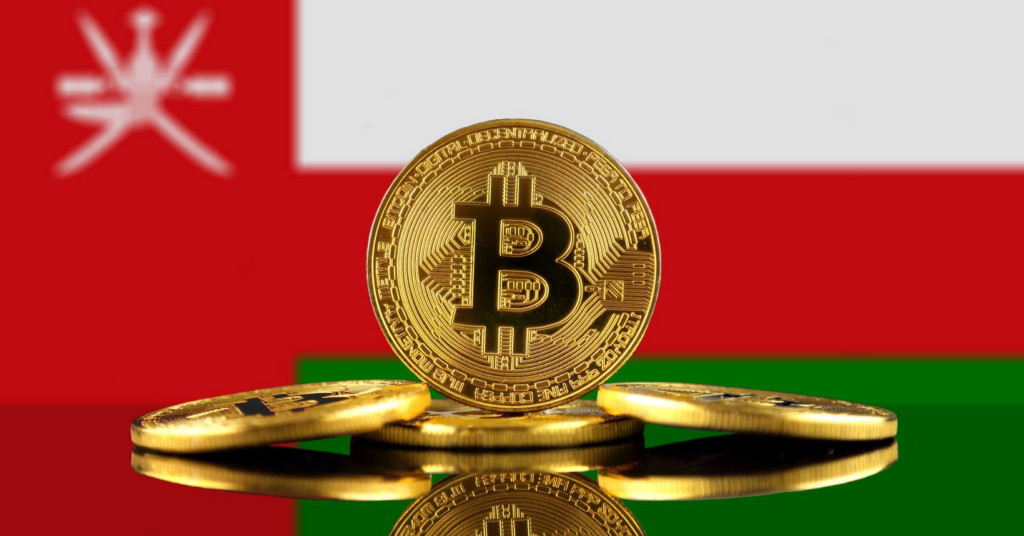 H.E Sheikh Mansour Bin Taleb Bin Ali Al Hinai, Chairman of Oman's Authority for Public Services Regulations, openly expressed the government's endorsement of privately-owned bitcoin mining ventures.
This strategic step is projected to attract investments exceeding $1.1 billion, aligning with the country's pursuit of economic diversification through modern technology, all while upholding ethical and sustainable principles.
Navigating the intersection of a conservative ethos and the disruptive nature of Bitcoin mining was no small feat. After rigorous regulatory consultations that commenced in 2019, the government found a harmonious coexistence between Bitcoin and Islamic law, honoring the nation's deep-rooted traditions.
Despite having the lowest GDP among Gulf Cooperation Council countries, Oman has a silver lining: a notable 24% of Omani graduates specialize in computer science. However, a mere 5% secure employment in this domain.
The substantial investment in Bitcoin mining infrastructure seeks to reverse this trend, offering these tech-savvy graduates many job opportunities.
In another development, Oman's innovative project, Green Data City, has collaborated with UAE's Phoenix Group, a prominent mining company. The partnership aims to establish a $300 million mining farm boasting a remarkable 150MW capacity.
Projected for operational status by Q2 2024, the crypto-mining facility within Green Data City could solidify the country's stature as a hub for data centers and crypto-mining. This visionary leap propels Oman into the digital era, showcasing its progressive spirit and adaptability.
DISCLAIMER: The information on this website is provided as general market commentary and does not constitute investment advice. We encourage you to do your own research before investing.