Key Points:
Ben Armstrong resigns from BitBoy Crypto amidst internal conflicts.
Speculations arise over the reasons, including meme coin involvement and potential investigations.
BitBoy Crypto's future is uncertain as the community ponders Armstrong's next steps.
Renowned cryptocurrency influencer Ben Armstrong has stepped down from his position at Hit Network/BJ Investment Holdings and its subsidiary brands, including the widely followed podcasts BitBoy Crypto and About The Blockchain.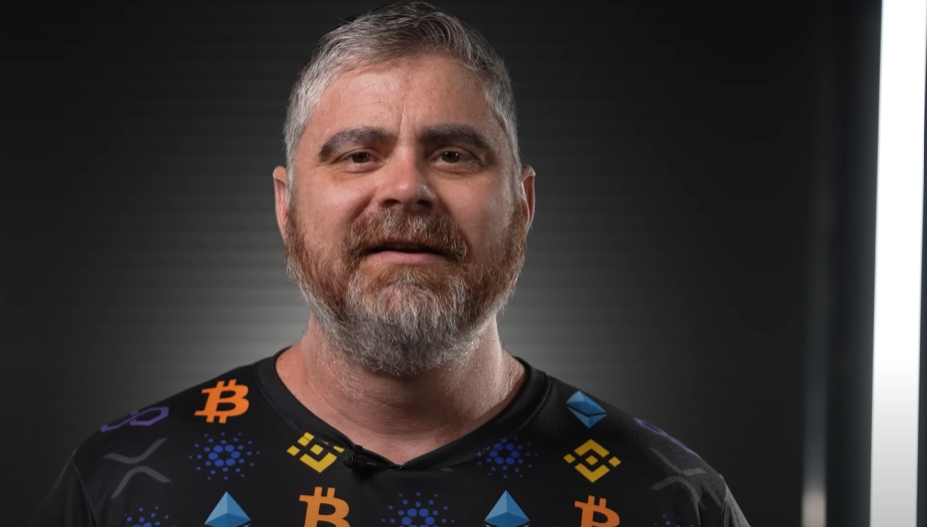 This surprising decision was confirmed through a screenshot shared by Jason A. Williams on X platform.
Armstrong, who had faced criticism for endorsing high-risk investment trades for ordinary investors through affiliate links, announced his resignation via his personal account. Acknowledging internal conflicts within his company, he expressed confidence in maintaining control despite his departure.
The move was also confirmed by a statement shared by crypto influencers, including Jason A. Williams and Ran Neuner, from Around The Blockchain. This indicates that Armstrong will no longer be the face of BitBoy Crypto.
In response to the situation, Armstrong posted on his personal X account:
"This is Ben.

TJ Shedd & Justin Williams have attempted a coup at my company.

Just confirming what is going around. It's true. There has been a mutiny at BitBoy Crypto & Hit Network. But it won't work. They have no leverage

Until they can clone me, I have nothing to worry about."
This comment not only confirms the internal strife but also underlines his belief in retaining influence even after stepping down.
The reasons underlying Armstrong's sudden resignation remain shrouded in uncertainty, leading to various speculations. Some have questioned whether his involvement with certain 'sketchy' meme coins played a role. However, no definitive link has been established between the two events.
Armstrong has also been embroiled in other controversies recently. His separation from controversial meme coin creator ben.eth drew attention after the release of the BEN memecoin amid allegations of a rug pull.
Despite the upheaval, Armstrong remains optimistic about his digital currency, BEN, and has dismissed speculation about its downfall. The possibility of an investigation involving Armstrong has further fueled rumors, with some attributing his resignation to an impending probe.
DISCLAIMER: The information on this website is provided as general market commentary and does not constitute investment advice. We encourage you to do your own research before investing.