NFT
Magic Eden Ignites Innovation: $1M Fund For Next-Gen NFTs Amid Market Turbulence
92 days ago - Around
2

mins
mins to read
Key Points:
Magic Eden launches a $1 million fund to foster fresh utility-focused NFT projects on Polygon, diverging from profile picture trends.
Magic Eden aims to rejuvenate the NFT sector by backing new projects despite 2023's challenges.
Grants ranging from $10,000 to over $100,000 are offered to counter the slump and royalty disputes.
To invigorate the NFT landscape and spark innovation, Magic Eden, a prominent NFT marketplace, has unveiled a pioneering $1 million creator fund dedicated to nurturing the next wave of substantial NFT initiatives on the Polygon network, according to DL News.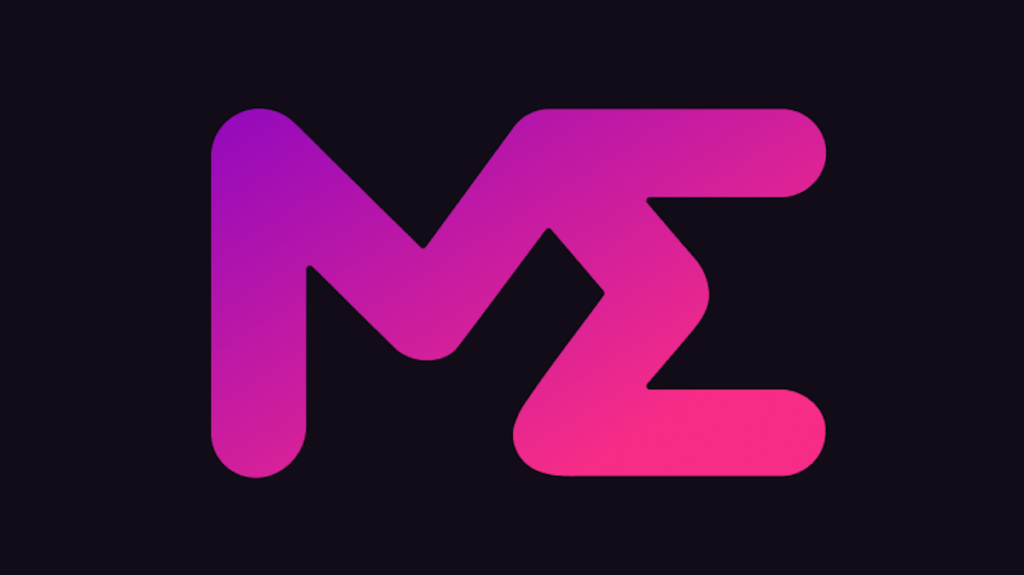 Expressing their conviction that breakthroughs won't originate solely from profile picture NFTs like Bored Ape Yacht Club, Magic Eden anticipates the emergence of captivating utility-based NFT projects.
While most grants will exceed $10,000, a select few could secure substantial support exceeding $100,000. Magic Eden's initiative thus stands as a beacon of hope for the NFT realm, aiming to rejuvenate creativity and resilience within the sector.
The NFT sector is grappling with a tumultuous phase, marked by escalating tensions between traders and creators, exacerbated by contentious debates over royalty distributions.
The recent move by major NFT exchanges, including Blur and OpenSea, to reduce artists' royalty rates during token transfers has been a prime catalyst for this friction.
This shift stems from the intent to encourage heightened trading activity within a market with a staggering 95% plunge in trading volumes from its zenith of $17 billion in January 2022, as highlighted in a recent Bloomberg report.
This drastic drop in artist earnings potentially threatens to stifle new creative endeavors, further exacerbating the market's already palpable downturn. The NFT market's continued frailty in 2023 underscores deeper-rooted challenges beyond the sluggish demand for digital assets.
Amidst this adversity, Magic Eden aspires to unearth and nurture the forthcoming emblematic NFT endeavor, placing its bet against a paradigm of projects akin to BAYC. The newly announced creator fund will be apportioned among applicants based on their proposals' caliber and financial requisites.
DISCLAIMER: The information on this website is provided as general market commentary and does not constitute investment advice. We encourage you to do your own research before investing.