News
Binance Now Facilitates Belgian Traders Secure Continued Access To Crypto Services
94 days ago - Around
2

mins
mins to read
Key Points:
Binance continues to serve Belgian users despite regulatory orders.
The exchange establishes a Polish entity to maintain services for Belgian customers while adhering to regulations.
Its strategic move bypasses obstacles, allowing uninterrupted access for Belgian users.
In a recent turn of events, Binance, a prominent cryptocurrency exchange, has found a way to continue its operations for Belgian customers despite facing regulatory hurdles.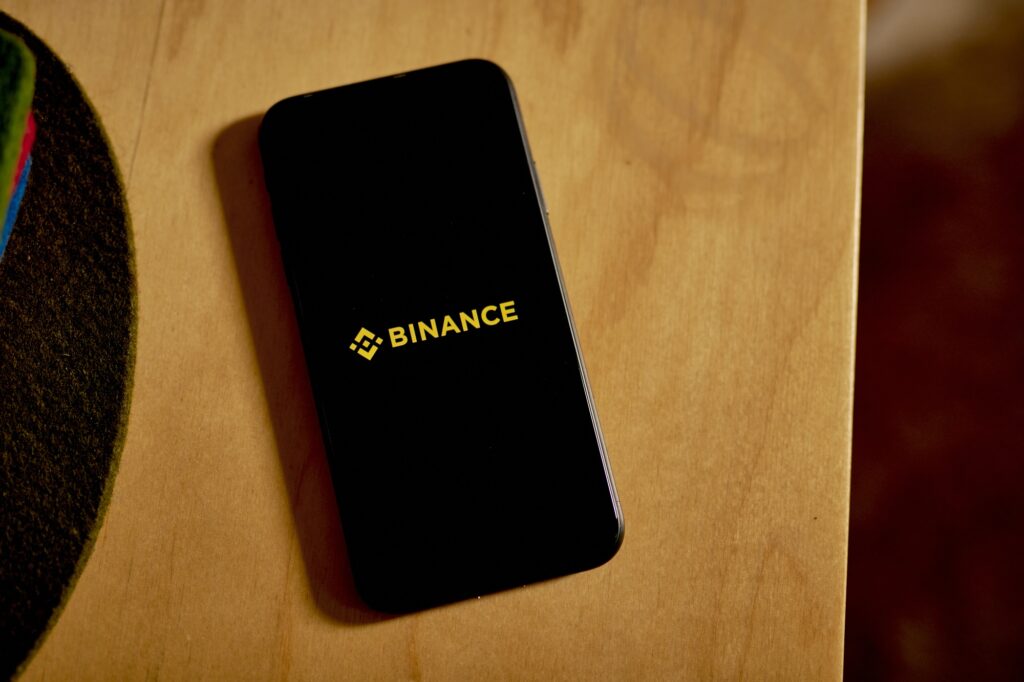 This comes two months after Belgium's local financial watchdog, the Financial Services and Markets Authority (FSMA), ordered Binance to halt its services in the country.
The exchange has officially announced that it has established Binance Poland sp. z o.o. as the entity responsible for providing services to Belgian residents.
By making this strategic move, the exchange has demonstrated its commitment to upholding regulatory obligations while still catering to the needs of its Belgian users.
Belgian customers will be able to access the platform by accepting the revised Terms of Use introduced by Binance Poland. Additionally, some users might be required to resubmit specific know-your-customer (KYC) documents under Polish regulatory standards.
This shift is in response to FSMA's directive that Binance ceases operations due to its engagement in cryptocurrency exchange and custodial wallet services between virtual and legal currencies from non-European Economic Area (EEA) nations.
The exchange's innovative solution involves routing Belgian users through its newly established Polish entity, circumventing the FSMA's efforts to push the platform out of the Belgian market.
Binance Poland's ability to provide crypto exchange and custodian services aligns with its registration as a virtual asset service provider (VASP) within Poland.
This strategic adaptation showcases the exchange's agility in navigating complex regulatory landscapes, ensuring its continued customer service while adhering to local laws.
DISCLAIMER: The information on this website is provided as general market commentary and does not constitute investment advice. We encourage you to do your own research before investing.