News
Circle And Mercado Pago Promote New Financial Solutions In USDC
93 days ago - Around
2

mins
mins to read
Key Points:
Circle and Mercado Pago unite to bring the USDC stablecoin to Chile, providing economic stability through digital transactions.
USDC offers over two million Mercado Pago users a secure, dollar-backed option for seamless transactions in Chile.
This collaboration showcases Latin America's progress in digital finance, delivering wider access to innovative financial solutions in a global context.
In a strategic move aimed at enhancing financial accessibility and stability, Circle, the instant money transfer service, has joined forces with Latin American payment giant Mercado Pago to introduce the USDC stablecoin to customers in Chile.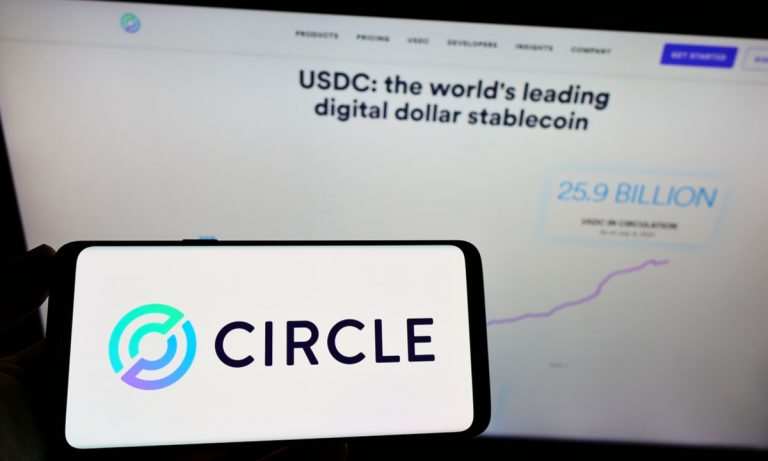 The partnership seeks to provide a solution to the escalating economic challenges and increased inflation rates faced by the nation.
The USDC, a cryptocurrency pegged to the US dollar, has garnered attention for its potential to provide stability amidst uncertain financial climates.
By incorporating the USDC stablecoin into its platform, Mercado Pago intends to offer its extensive user base, which comprises over two million customers, the advantages of a secure and transparent digital asset.
This move is anticipated to facilitate near-instant transactions, contributing to a seamless digital payment experience.
Rachel Mayer, VP of Product at Circle, expressed enthusiasm about the collaboration, highlighting Latin America's growing role in the digital economy.
She emphasized that partnering with Mercado Pago is a significant step toward making accessible digital financial solutions a reality for Chilean users, allowing them to actively participate in the evolving landscape of global finance.
Through this collaboration, Mercado Pago and Circle are not only responding to the increasing demand for digital dollars in Chile but are also empowering individuals with enhanced control over their finances.
By leveraging innovative technology, they aim to usher in a new era of financial inclusivity, marking a pivotal shift in the region's financial ecosystem.
DISCLAIMER: The information on this website is provided as general market commentary and does not constitute investment advice. We encourage you to do your own research before investing.