Key Points:
US Bitcoin Corp and Celsius Network unite to host 8,500 miners, advancing Bitcoin mining.
Celsius Network's assets were acquired by Fahrenheit LLC, deepening collaboration for mining innovation.
Strategic Alpha Site choice emphasizes sustainability, with plans to manage 310,000 miners for industry growth.
US Bitcoin Corp has announced a groundbreaking partnership with Celsius Network LLC, signifying a pivotal advancement in the Bitcoin mining sector.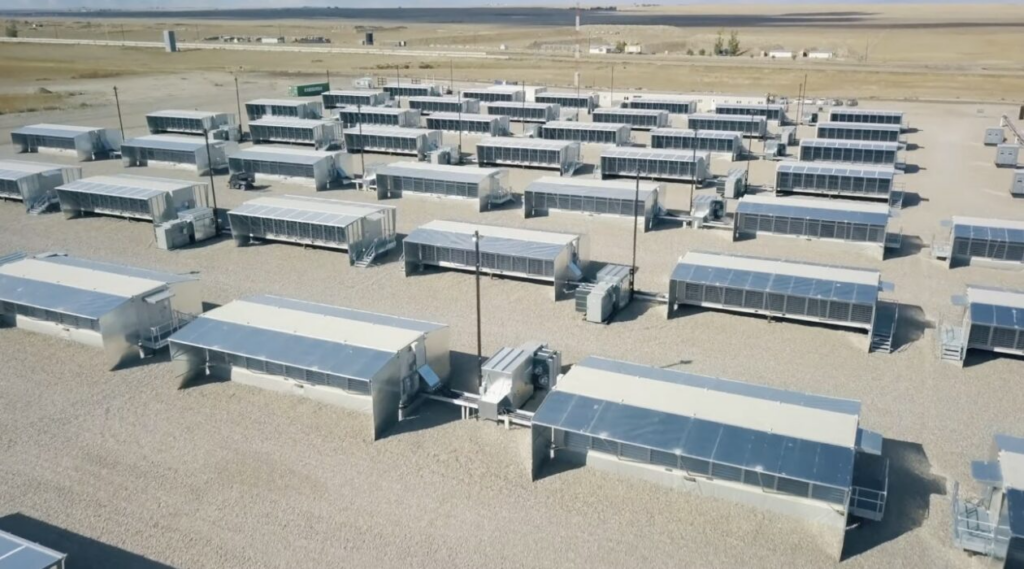 The agreement entails hosting an initial fleet of 8,500 crypto miners, boasting an estimated sticker hashrate of 820 petahash (PH), at the prestigious USBTC Alpha Site.
This strategic move comes in response to the escalating complexity of Bitcoin mining operations and is set to benefit both collaborating entities significantly.
Under the purview of the Fahrenheit LLC consortium, which includes USBTC, Arrington Capital, Proof Group Capital Management, Steven Kokinos, and Ravi Kaza, Celsius Network's assets were acquired after emerging triumphant in the bid for the assets of the insolvent crypto lending giant.
This alliance builds upon the existing strong partnership between USBTC and Celsius as they collectively endeavor to redefine and propel the mining industry forward.
The chosen USBTC Alpha Site stands out for its eco-conscious energy sourcing and strategically advantageous geographical location. This eco-friendly approach aligns with the joint vision of fostering a sustainable and industry-revolutionizing Bitcoin mining landscape.
Alongside other hosting agreements with prominent entities such as Teslawatt, Marathon Digital, Foundry USA, Sphere 3D, and Decimal Group, the collaboration is poised to manage an extensive fleet of over 310,000 Bitcoin miners.
This inclusive count encompasses miners owned by Celsius, diverse clients, and USBTC's proprietary machines.
DISCLAIMER: The information on this website is provided as general market commentary and does not constitute investment advice. We encourage you to do your own research before investing.