News
UK Crypto Industry Welcomes Travel Rule: Enhancing Transparency And Security
100 days ago - Around
2

mins
mins to read
Key Points:
UK crypto businesses now follow the Financial Action Task Force's Travel Rule to combat financial crime.
The FCA enforces this rule, making UK-based crypto service providers collect and share transaction information.
The Travel Rule aligns crypto with anti-money laundering standards, ensuring secure and legitimate transactions.
Crypto asset businesses in the UK are now actively implementing the Financial Action Task Force's Travel Rule, which came into effect today. This rule represents a significant step in the global effort to combat money laundering and terrorist financing within the cryptocurrency ecosystem.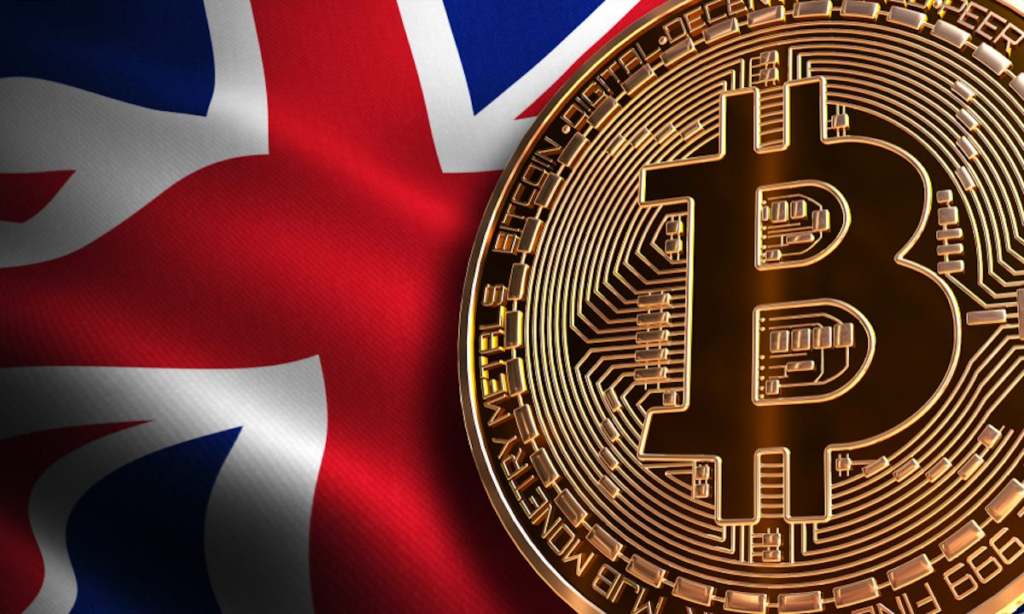 Introduced by the Financial Conduct Authority (FCA) on August 17, the Travel Rule mandates that Virtual Asset Service Providers (VASPs) based in the UK must "collect, verify, and share information" related to crypto-asset transfers.
Specifically, VASPs must assess the risk associated with inbound payments from overseas jurisdictions that have not yet implemented the Travel Rule. This assessment determines whether the crypto assets should be made available to the beneficiary.
The FCA will enforce the Travel Rule in the UK, requiring UK-based VASPs to adhere to these regulations for both domestic and cross-jurisdictional transactions.
Even when dealing with jurisdictions that do not have Travel Rule provisions in place, crypto businesses must collect the necessary information according to money laundering regulations. In cases where information is missing or incomplete, a risk-based assessment is required before releasing the crypto assets.
This global initiative aims to align the crypto asset industry with anti-money laundering and counter-terrorist financing regulations followed by traditional financial sectors. The Financial Action Task Force has urged other jurisdictions to swiftly enforce similar rules.
Notably, this Travel Rule also applies to UK residents sending payments outside of the country, further reinforcing the commitment to transparency and security within the crypto space. The UK passed legislation to enforce the Travel Rule in July 2022, aligning its practices with global standards.
DISCLAIMER: The information on this website is provided as general market commentary and does not constitute investment advice. We encourage you to do your own research before investing.