News
Nigeria Leads The World In Crypto Awareness: Unveiling Web3 Insights And Regional Contrasts
91 days ago - Around
2

mins
mins to read
Key Points:
A survey shows that 99% of Nigerians are aware of and have a strong willingness to invest.
Only 8% are familiar with Web3, despite high crypto awareness.
Europe, Japan, and South Korea are skeptical, while Southeast Asia and Africa are enthusiastic about crypto.
A recent survey conducted by ConsenSys in collaboration with YouGov has unveiled Nigeria as the global leader in cryptocurrency awareness.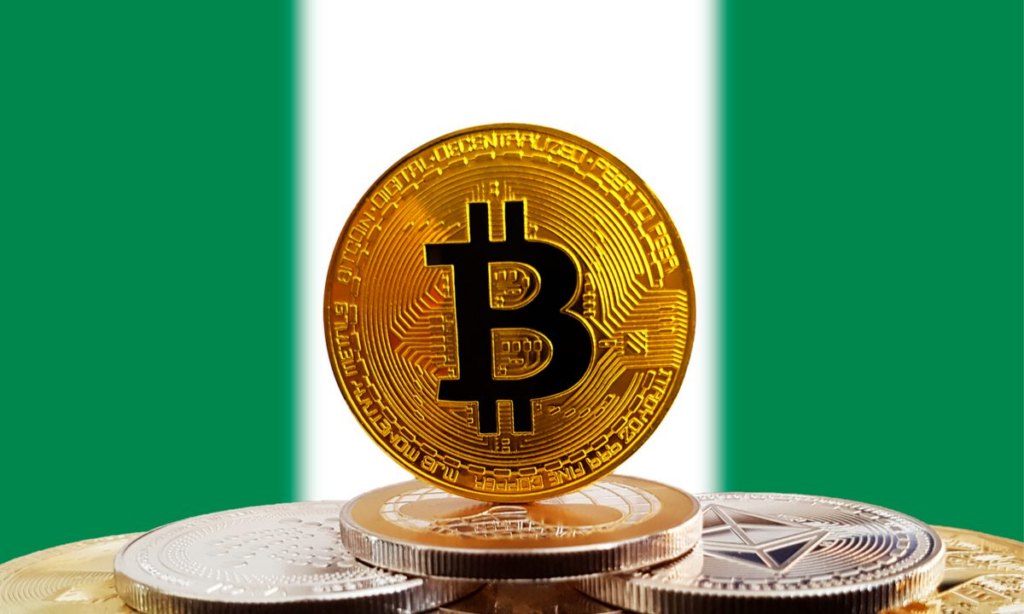 Out of 15 countries surveyed across all continents, 99% of respondents in Nigeria claimed to be aware of cryptocurrencies, with a staggering 90% expressing a willingness to invest in them. Notably, 70% of Nigerians also demonstrated a sound understanding of blockchain technology.
This comprehensive study aimed to gauge global perceptions surrounding cryptocurrencies, NFTs, Web3, blockchain, and the metaverse. It revealed that 92% of respondents worldwide had heard of cryptocurrencies, with Nigeria, South Africa, and Brazil emerging as the most crypto-savvy nations.
Despite this widespread awareness of cryptocurrencies, only 8% of respondents considered themselves very familiar with the concept of Web3, suggesting a gap in understanding its potential for addressing issues like privacy, identity, and digital ownership on the Internet.
Interestingly, the survey found that 50% of respondents believed Web3 added value to the internet, with 67% asserting that they should own the content they create online. Moreover, concerns about data privacy were prominent, with 83% prioritizing data privacy and 70% believing they should share in the profits generated from their data.
This study also highlighted regional disparities in crypto attitudes. European countries, Japan, and South Korea exhibited more skepticism, associating crypto with negative concepts like scams and money laundering.
In contrast, countries in Southeast Asia, South America, and Africa displayed more enthusiastic attitudes, viewing crypto as a financial opportunity and a hedge against unstable local currencies.
The survey underscores the need for greater education about Web3 and its potential to empower users with more control over their online identities, digital ownership, and profits from web activities.
It also highlights the opportunity for users to adopt a "builders" mindset to leverage Web3 products for solving internet-related issues.
DISCLAIMER: The information on this website is provided as general market commentary and does not constitute investment advice. We encourage you to do your own research before investing.