News
Changpeng Zhao Quickly Clarifies Jim Cramer's Statements For Fear Of Being Held Inverse Curse
91 days ago - Around
2

mins
mins to read
Key Points:
Changpeng Zhao dispels a fake image misrepresenting Jim Cramer's views.
Binance and CZ tackle regulatory challenges amidst the fallout from Jim Cramer's remarks and the "inverse Cramer" trend.
Debate ensues over an ETF profiting from Jim Cramer's predictions in the crypto community.
Changpeng Zhao, the founder of Binance, has stepped forward to clarify a misleading image circulating within the crypto community.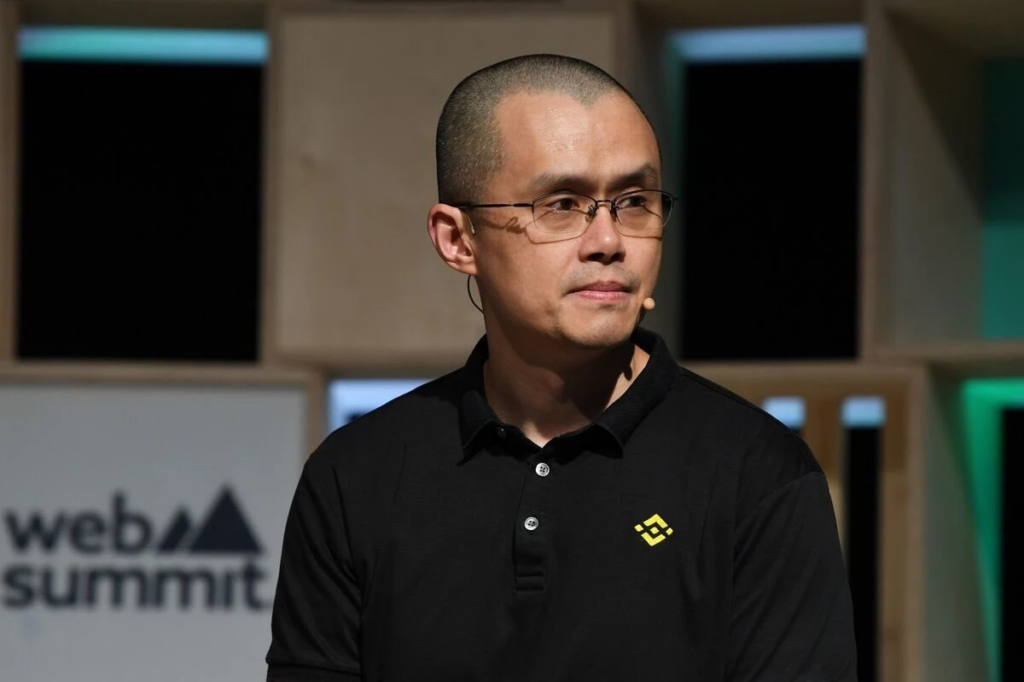 The image, originally thought to be from a September 5 discussion featuring CNBC host Jim Cramer, falsely depicted Cramer making bullish remarks about Binance and the BNB token.
The screenshot in question showed Cramer supposedly saying:
"CZ looks like a good guy, I'm bullish here – loading up on their tokens. Way oversold."
However, Zhao categorically stated that this image did not accurately represent Cramer's views and urged people not to believe it.
Jim Cramer, a prominent figure in the financial world, has been known for his candid and sometimes controversial opinions. Regardless, Cramer's words carry significant weight in the financial industry.
Interestingly, Cramer's propensity for making market predictions that often turn out the opposite of his forecasts has led to the creation of an investment product known as the Inverse Cramer Tracker ETF.
This ETF profits when Cramer's stock picks underperform by shorting the recommended stocks. Shorting involves borrowing shares and selling them with the expectation that their prices will decline, allowing the ETF to buy them back at a lower cost.
This news has ignited discussions within the crypto community about the potential impact of the "inverse Cramer" phenomenon on Binance, the BNB token, and CZ, especially as they already face regulatory challenges and a lawsuit from the U.S. Securities and Exchange Commission (SEC).
The SEC is seeking a court order to file a confidential document in the ongoing lawsuit.
Notably, in June, Binance cautioned Jim Cramer after he likened the exchange to the now-defunct FTX and advised investors to withdraw their crypto assets from the platform.
DISCLAIMER: The information on this website is provided as general market commentary and does not constitute investment advice. We encourage you to do your own research before investing.