News
Bankman-Fried To Remain In Jail Amid Ongoing Legal Feud
86 days ago - Around
2

mins
mins to read
Key Points:
Sam Bankman-Fried must stay in jail pending a decision on his motion for pretrial release.
Bankman-Fried's defense has been contesting the conditions of his detention.
The former FTX CEO remains embroiled in a protracted legal battle, with no immediate release granted.
In a recent ruling, the Court of Appeals for the Second Circuit has decided that Sam Bankman-Fried, former FTX CEO, must remain in Brooklyn's Metropolitan Detention Center until federal appellate judges consider his motion for pretrial release.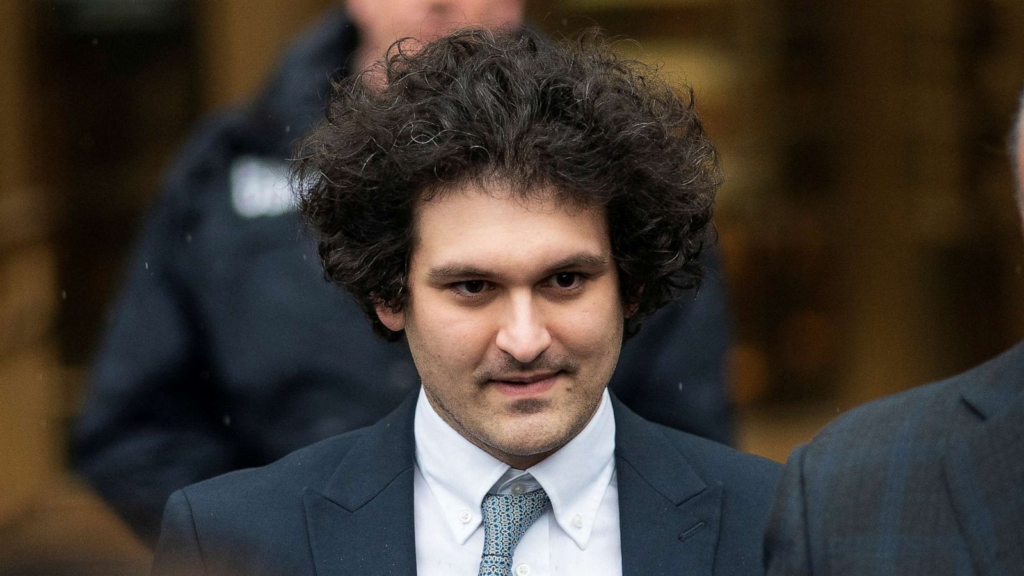 This decision follows Bankman-Fried's initial appeal to be released on bail before his criminal trial, which was denied.
Clerk of the Court Catherine O'Hagan Wolfe disclosed on September 6 that a circuit judge had rejected a motion from his legal team seeking his immediate release from detention.
The defense had argued that the current conditions, including limited internet access, hindered their ability to adequately prepare for the upcoming trial.
The legal battle over his detention conditions has been ongoing for weeks, with his defense claiming that he cannot properly prepare for the October trial while incarcerated.
This motion is separate from their appeal regarding the revocation of his bail by Judge Lewis Kaplan, which occurred in early August due to witness tampering allegations.
Bankman-Fried is facing multiple financial crime charges linked to the collapse of his crypto exchange in November 2022. He was previously out on a $250 million bond but had his bail revoked after allegations of witness intimidation.
The prosecution alleges that he misappropriated FTX customer funds to cover losses at Alameda Research, his hedge fund.
His lawyers argue that the limited access to a laptop for reviewing evidence in the detention center has proven inadequate, as he often loses valuable time due to various interruptions.
The Court of Appeal's decision means that Bankman-Fried will remain in custody while awaiting further proceedings, adding another chapter to his ongoing legal saga.
Coincu will continue to update the situation related to Sam Bankman-fired trial live, you can find out more information through this article.
DISCLAIMER: The information on this website is provided as general market commentary and does not constitute investment advice. We encourage you to do your own research before investing.