Key Points:
Nearly 550,000 unconfirmed transactions and surging memory usage highlight significant challenges in the Bitcoin network.
Bitcoin's usability for everyday transactions is impacted as users experience substantial delays.
Despite these challenges, miners rebound as the Bitcoin network's hashrate surges.
In a concerning development, the Bitcoin network is currently grappling with significant congestion, as nearly 550,000 unconfirmed transactions are causing delays and concerns among users.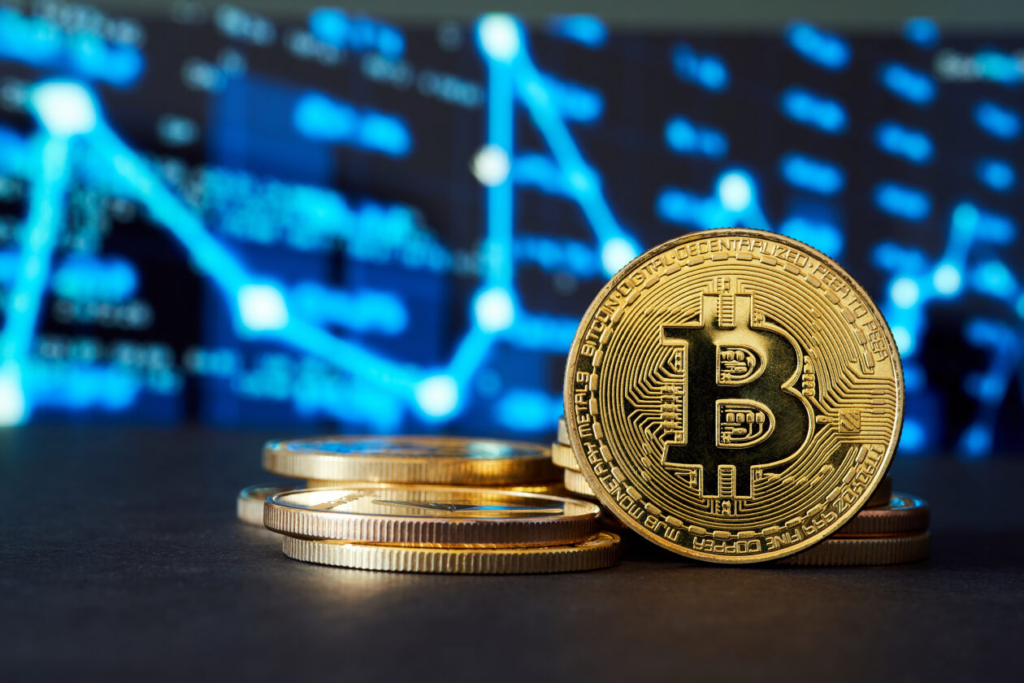 Mempool data reveals that memory usage has surged to 1GB, while transaction fees have peaked at over 16 satoshis per virtual byte (sat/vB). The average block mining time has risen to 10.3 minutes, indicating that miners are struggling to keep up with the unprecedented demand.
This surge in unconfirmed transactions and clogged blocks is raising worries about its potential impact on Bitcoin's price.
With over half a million transactions awaiting confirmation, Bitcoin users are experiencing significant delays in processing transactions, potentially affecting the cryptocurrency's usability for everyday transactions.
As Bitcoin grapples with congestion and high fees, some users may seek alternatives among altcoins offering faster and cheaper transactions. This could temporarily divert capital away from Bitcoin.
However, data from Blockchain.com suggests that Bitcoin miners haven't given up hope. Despite recent challenges, the Bitcoin mining hashrate rebounded, even after a sharp price drop from above $29,000 to below $26,000.
This rebound is somewhat unexpected, as miners typically equate their block rewards to revenue, which should have naturally dropped with the falling asset price.
The mining difficulty also increased, reflecting the network's challenges and making it harder for miners. Despite these hurdles, the Bitcoin network continues to operate, albeit with some congestion and delays, as users closely watch the evolving situation.
DISCLAIMER: The information on this website is provided as general market commentary and does not constitute investment advice. We encourage you to do your own research before investing.