News
FTX Insider Ryan Salame's Shocking Guilty Plea Unravels Cryptocurrency Drama
93 days ago - Around
3

mins
mins to read
Key Points:
Ryan Salame, a former FTX executive, will plead guilty in connection with FTX's collapse, becoming the fourth to do so.
The charges include campaign donation law violations and uncertainty about Salame's cooperation against SBF, another key figure.
An ongoing investigation examines Salame's campaign contributions to Michelle Bond, separate from the main case against SBF.
Former FTX executive Ryan Salame is set to plead guilty to criminal charges in connection with the collapse of the cryptocurrency exchange, FTX.
According to Bloomberg, sources familiar with the case have reported that Salame, who previously held the position of co-CEO at FTX Digital Markets, will appear in Manhattan federal court after extensive negotiations with prosecutors.
This development marks the fourth instance of a former FTX executive entering a guilty plea, coming less than a month before the trial of Sam Bankman-Fried (SBF), another key figure at the exchange.
Salame's involvement in the case extends beyond his executive role at the exchange. He was a close associate of SBF, a prominent figure in the cryptocurrency industry, and a notable political donor, contributing $24 million to Republican campaigns during his tenure at FTX.
Prosecutors allege that Bankman-Fried used Salame and other executives as straw donors for campaign donations.
Salame's guilty plea is expected to encompass a range of charges, including violations of campaign donation laws. However, whether he will cooperate with prosecutors and testify against SBF remains uncertain.
The collapse of the exchange last November has led to a series of legal actions, with Gary Wang, Caroline Ellison, and Nishad Singh, all former FTX executives, having already pleaded guilty and agreed to cooperate with the government's prosecution of SBF.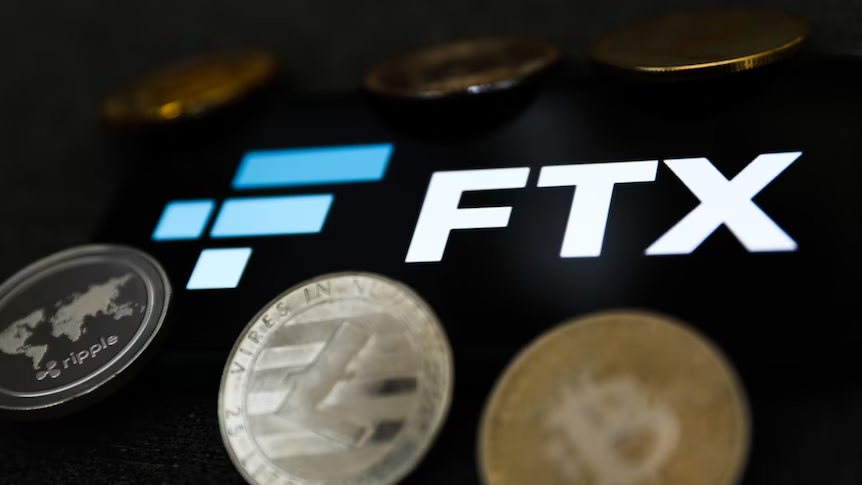 Additionally, an investigation into Salame's campaign donations, which dates back to at least April, has been ongoing. This investigation centers on contributions Salame made to Michelle Bond's 2022 congressional election campaign.
Bond received significant financial support, including $54,000 from Salame, and garnered the endorsements of prominent figures like Donald Trump Jr. and Senator Ted Cruz of Texas.
Notably, Salame has not been charged in connection with the case against SBF, which involves allegations of misappropriating customer deposits.
Salame's forthcoming guilty plea raises questions about the extent of his cooperation with authorities and its potential impact on the wider legal proceedings surrounding the exchange collapse.
Coincu will continue to update the situation related to Sam Bankman-Fried, you can find out more information through this article.
DISCLAIMER: The information on this website is provided as general market commentary and does not constitute investment advice. We encourage you to do your own research before investing.