News
France Tightens Rules For Influencers Promoting Crypto
89 days ago - Around
2

mins
mins to read
Key Points:
France launches a "Responsible Influence Certificate" for financial influencers.
The certificate mandates disclosure of sponsored content and responsible promotion.
The initiative sets a global precedent in crypto advertising regulation.
In a bid to enhance transparency and accountability in the world of social media influencers, regulatory authorities in France, the Autorité des Marchés Financiers (AMF), and the Autorité de Régulation Professionnelle de la Publicité (ARPP), have joined forces to launch the "Responsible Influence Certificate."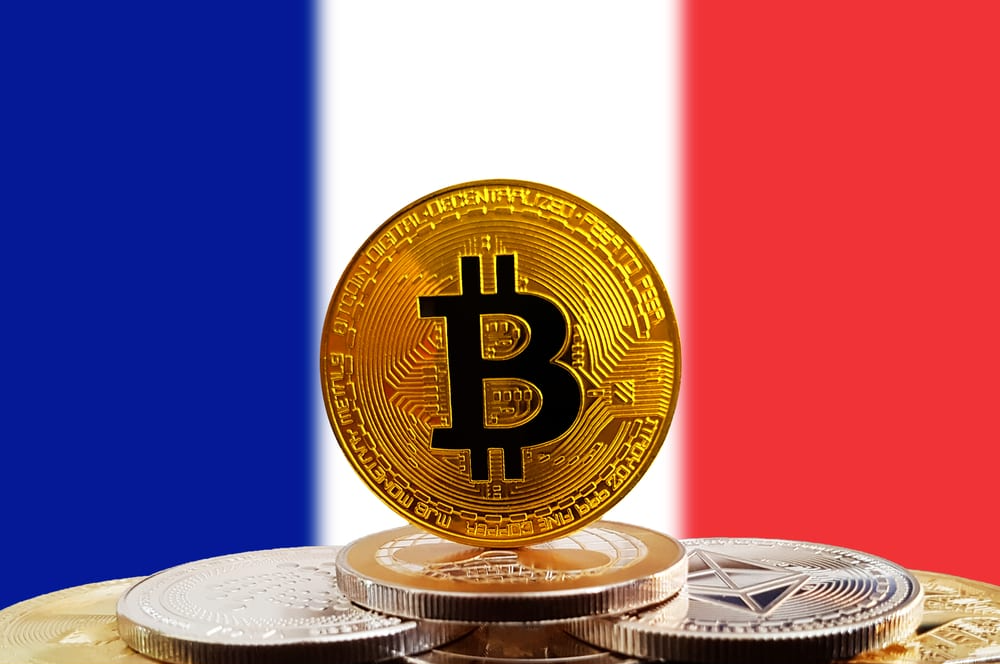 This certificate aims to establish a seal of approval for social media influencers, particularly those active in the financial and crypto industries.
Effective June 1, a new French law mandates that influencers disclose sponsored content and refrain from promoting harmful or unsuitable products or services to their followers. To adhere to this regulation, influencers must obtain the Responsible Influence in Financial Advertising certificate before endorsing any financial product.
The certification process involves a rigorous multiple-choice test, with applicants required to score at least 75%. The topics covered include investment products such as equities, bonds, ETFs, funds, and derivatives, along with services like investment advice.
Additionally, the certificate encompasses crypto assets, alternative assets like collectibles and wine, and securities issued by crowdfunding platforms.
The certificate is valid for one year, and influencers must retake the test to renew it. The ARPP monitors certified content creators and can withdraw the certificate if they fail to comply with communication rules.
This initiative sets a notable precedent in the regulation of advertisements within the emerging industry and could influence other nations.
The United Kingdom has already taken a stringent stance on crypto-related advertising, with the Financial Conduct Authority (FCA) providing clear legal pathways earlier this year. Defaulters in the UK may face up to two years of imprisonment.
France's move signifies a significant step toward responsible advertising in the crypto and financial sectors, aiming to combat fraudulent ventures and promote transparency in the influencer marketing sphere.
DISCLAIMER: The information on this website is provided as general market commentary and does not constitute investment advice. We encourage you to do your own research before investing.