News
Crypto Exchange Luno Halts Investments Ahead Of Regulatory Challenge
86 days ago - Around
2

mins
mins to read
Key Points:
Luno, a UK crypto exchange, temporarily suspends some customer investments as of October 6.
Luno's move precedes new FCA rules starting on October 8, aimed at enhancing crypto sector transparency.
PayPal also follows suit, halting UK crypto purchases until 2024 in response to the FCA's guidelines.
Luno, a leading cryptocurrency exchange platform operating in the UK, has revealed plans to temporarily suspend certain customers' ability to invest in cryptocurrencies starting October 6, as reported by CoinDesk.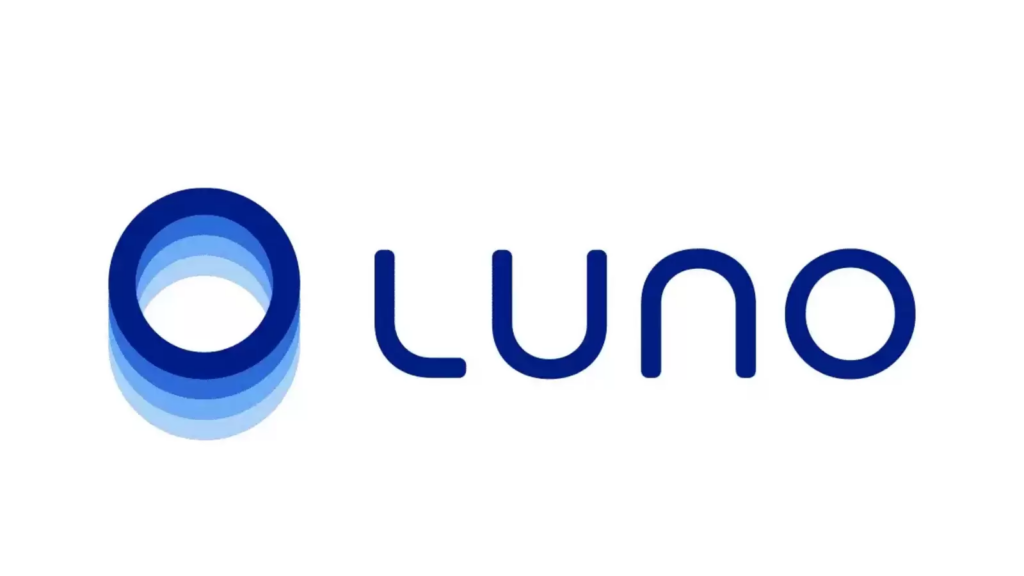 This decision aligns closely with the imminent enforcement of new cryptocurrency promotion rules by the UK Financial Conduct Authority (FCA), set to be effective on October 8.
The FCA's new regulations aim to enhance consumer protection and transparency within the crypto sector.
They will categorize cryptocurrencies as restricted mass market investments, imposing stringent rules on advertising and promotional activities related to crypto assets. Advertisements and promotions must include clear warnings and avoid offering incentives.
Nick Taylor, Head of Public Policy at Luno, stated:
"The FCA has implemented new rules for crypto firms. As a result, all compliant crypto firms with U.K. customers are making a number of changes to their platforms in order to comply with the new regulations."
Luno's decision is not unique, as PayPal has also announced plans to halt crypto purchases in the UK until 2024 in response to the FCA's guidelines.
The FCA has allowed crypto-related businesses an additional three months to fully align with these regulations. This move signifies a significant shift in the way cryptocurrency is marketed and promoted in the United Kingdom, with a focus on ensuring a safer and more transparent environment for crypto investors.
DISCLAIMER: The information on this website is provided as general market commentary and does not constitute investment advice. We encourage you to do your own research before investing.