News
Philippines And Vietnam Top Crypto Games Web Traffic: Report
81 days ago - Around
2

mins
mins to read
Key Points:
CSAO ranks as the world's third-largest crypto market, led by India's $268.9 billion in crypto assets.
Adoption patterns differ across CSAO, with the Philippines emphasizing crypto gaming and P2P exchanges favored in Pakistan and Vietnam.
CSAO dominates the Global Crypto Adoption Index, with DeFi surging to 55.8% and institutional adoption growing.
In the realm of cryptocurrency, Central & Southern Asia and Oceania (CSAO) has emerged as a dynamic and captivating market, including the Philippines and Vietnam, with games related to this field, according to Chainalysis' 2023 Global Crypto Adoption Index.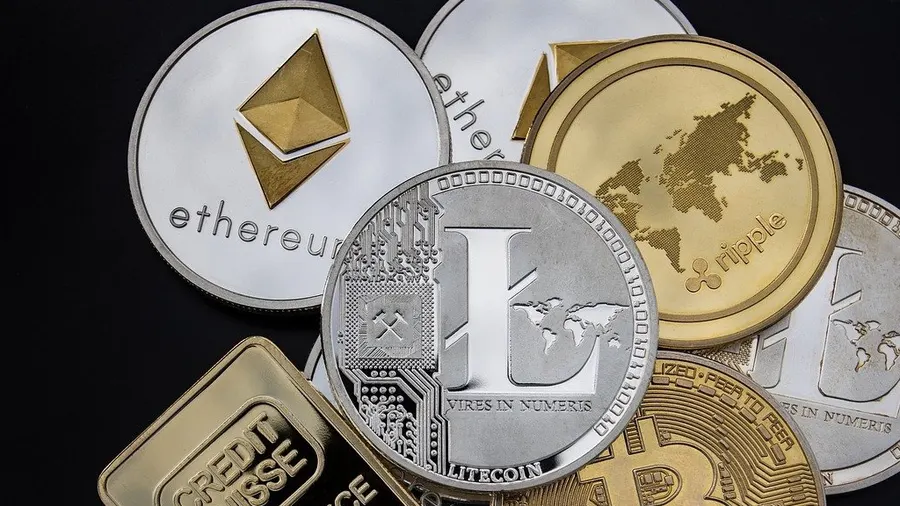 When measured by raw transaction volume, CSAO stands as the world's third-largest crypto market, closely following North America and Central, Northern & Western Europe (CNWE), contributing nearly 20% to global crypto activity.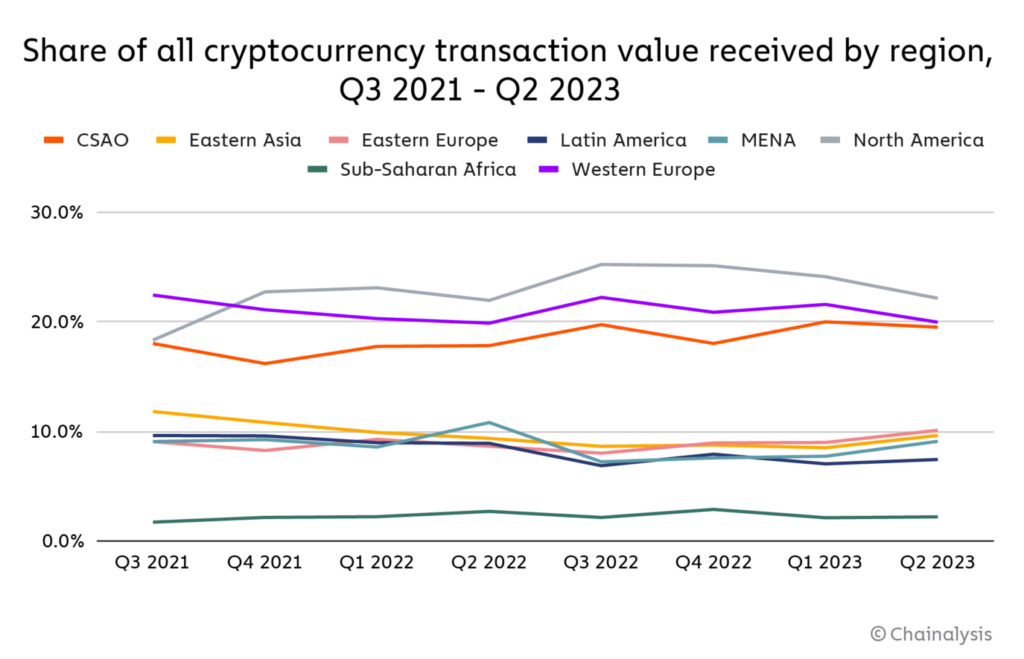 India is at the forefront of this crypto surge, with an estimated influx of $268.9 billion in crypto assets during the study period. But beyond raw numbers, CSAO shines in grassroots adoption when factors like purchasing power and population are considered.
The Global Crypto Adoption Index showcases CSAO's dominance, with six of the top ten countries hailing from the region: India (1), Vietnam (3), the Philippines (6), Indonesia (7), Pakistan (8), and Thailand (10).
Over the past year, CSAO has witnessed a surge in Decentralized Finance (DeFi) participation, accounting for a staggering 55.8% of regional transaction volume from July 2022 to June 2023, compared to 35.2% in the previous year.
Additionally, institutional adoption in the region has accelerated, with 68.8% of total transaction volume attributed to transfers exceeding $1 million, compared to 57.6% in the previous period.
However, CSAO's cryptocurrency adoption landscape is far from uniform. Diverse factors are propelling adoption in different countries, resulting in varying usage rates for different crypto services. Centralized exchanges dominate web traffic in most CSAO nations, but distinctions emerge elsewhere.
The Philippines leads in crypto-related web traffic to gaming and gambling platforms at 19.9%, while Vietnam follows at 10.8%. Meanwhile, Pakistan and Vietnam exhibit a higher share of activity on Peer-to-Peer (P2P) exchanges, which are often favored in emerging markets or countries with sentient capital controls.
DISCLAIMER: The information on this website is provided as general market commentary and does not constitute investment advice. We encourage you to do your own research before investing.