News
Tom Emmer Leads GOP Charge Against CBDC With 49 Republicans
82 days ago - Around
2

mins
mins to read
Key Points:
Tom Emmer and the Republicans reintroduce a bill to block the digital dollar.
The updated bill bans "intermediated CBDCs" and streamlines reporting provisions.
SEC Chair Gensler signals that crypto tokens may be treated as securities.
House Majority Whip Tom Emmer, along with 49 fellow Republicans, has reintroduced the Central Bank Digital Currency Anti-Surveillance State Act.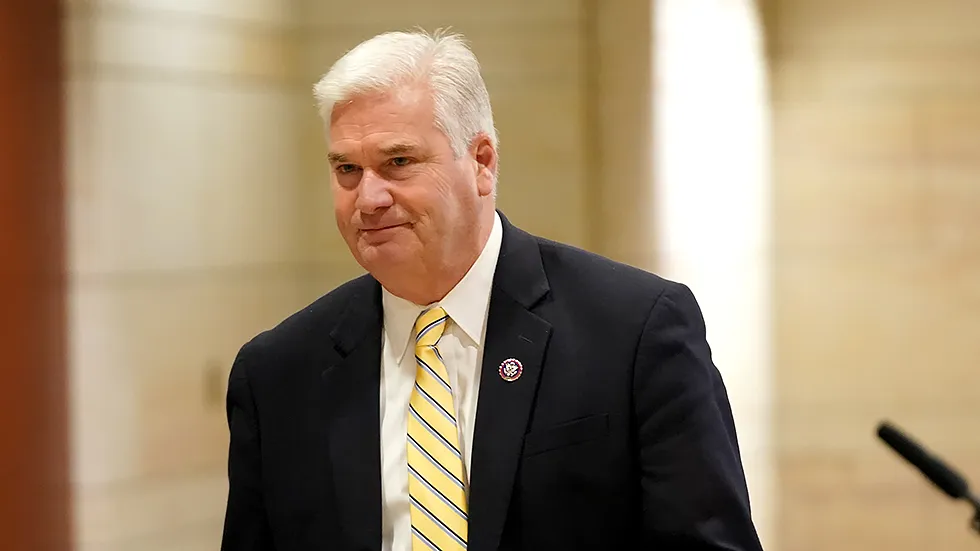 The bill, aimed at preventing the Federal Reserve and its member banks from issuing a digital version of the dollar for monetary policy, sparks debate within the crypto community and conservative circles.
While both traditional cryptocurrencies like Bitcoin and Central Bank Digital Currencies (CBDCs) are digital assets, they serve different purposes. CBDCs, in particular, establish a monetary link between private citizens and the government, raising concerns about increased surveillance.
Emmer and other Republicans argue that a digital dollar could enhance the surveillance state, pointing to China as an example, as it was one of the first countries to establish CBDC.
The updated legislation contains key changes from its earlier version, introduced in February. It now explicitly prohibits "intermediated CBDCs," which are issued by the Fed but managed by retail banks and financial institutions rather than directly by the Fed. This differs from the model employed by China for its digital yuan.
Additionally, the new bill omits a provision requiring the Fed to report digital dollar pilot programs or studies to Congress. The change aims to narrow the bill's focus, as similar issues are being addressed in separate legislation, such as Rep. Alex Mooney's Digital Dollar Pilot Prevention Act.
The ongoing debate over CBDCs and cryptocurrency regulation continues in Congress, with recent testimony from SEC Chair Gary Gensler suggesting that a majority of crypto tokens could be considered securities under the investment contract test, despite a recent legal setback for the SEC in the XRP lawsuit.
DISCLAIMER: The information on this website is provided as general market commentary and does not constitute investment advice. We encourage you to do your own research before investing.