Key Points:
The former Celsius CEO's prosecution was temporarily halted in agreement.
Suspension to avoid interference with the criminal trial.
Mashinsky seeks dismissal amid FTC charges.
In a recent development, an agreement has been struck between Celsius debtors, the Official Committee of Unsecured Creditors, and the U.S. Attorney's Office. This agreement entails the suspension of legal proceedings against Alex Mashinsky, former CEO of Celsius.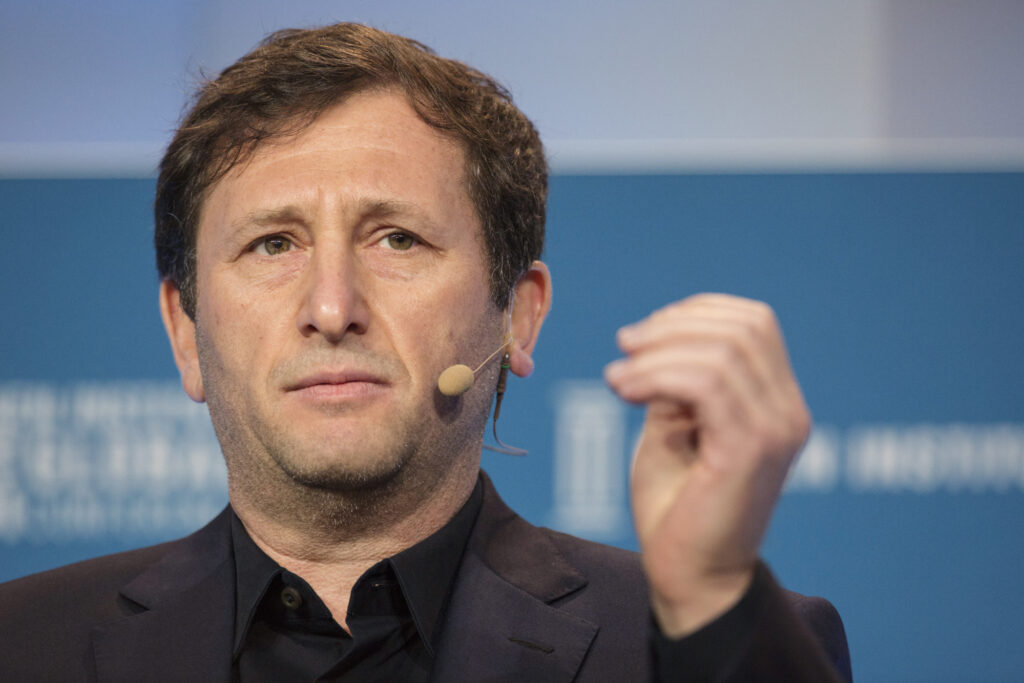 The decision to pause the prosecution stems from a request by federal prosecutors, who sought to prevent any potential interference with Mashinsky's ongoing criminal trial. The Official Committee of Unsecured Creditors supports this move and aims for swift justice and the return of recovered funds to account holders.
The statement released by the Celsius Official Committee of Unsecured Creditors reads:
"The U.S. Attorney requested that the Committee agree to stay the proceedings to avoid any potential interference with Mr. Mashinsky's criminal trial. As part of the agreed order, the U.S. Attorney agreed to consult and coordinate with the Litigation Administrator appointed under the Plan in connection with the distribution of assets recovered in the criminal case."
Meanwhile, Mashinsky is seeking to dismiss a case brought against him by the Federal Trade Commission (FTC). His legal team argues that the case should be partially dismissed since Mashinsky resigned from his position as CEO of Celsius in September 2023, making him no longer liable for allegations of wrongdoing.
The FTC had charged Celsius, Mashinsky, and other co-founders with various charges, including misleading consumers into transferring cryptocurrency onto their platform with false promises of deposit safety. The legal landscape surrounding this case continues to evolve, with this recent agreement marking a significant development.
DISCLAIMER: The information on this website is provided as general market commentary and does not constitute investment advice. We encourage you to do your own research before investing.