News
Sam Bankman-Fried Was Denied Release Because Of Witness Interference
87 days ago - Around
2

mins
mins to read
Key Points:
FTX founder Sam Bankman-Fried was denied temporary release by a U.S. federal judge as he faces multibillion-dollar fraud charges.
His defense team sought his release to better prepare for trial, but the judge suggested delivering trial materials on a hard drive instead.
The ongoing debate centers around Bankman-Fried's access to essential materials.
According to Bloomberg, Sam Bankman-Fried, the founder of cryptocurrency exchange FTX, will remain behind bars as a U.S. federal judge has denied his motion for temporary release.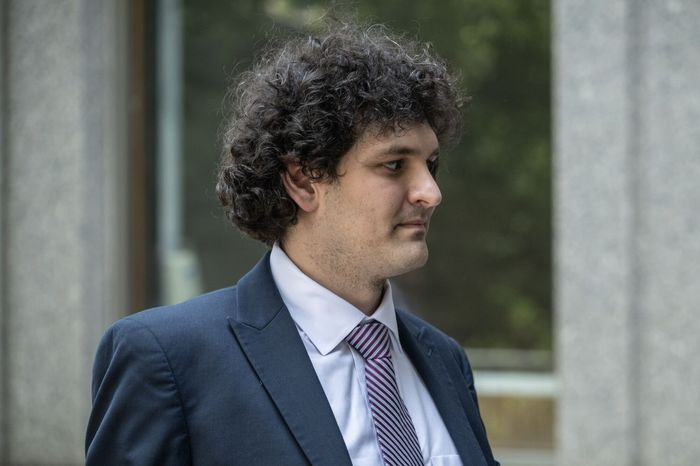 Bankman-Fried is currently facing accusations of orchestrating a multibillion-dollar fraud that led to FTX's collapse last November. The prosecution alleges that he diverted customer funds for trading at crypto hedge fund Alameda Research, property acquisitions, charitable donations, and political contributions, to which he has pleaded not guilty.
He had been under house arrest in California until August, when his bail was revoked due to allegations of witness tampering. His attorneys have since expressed concerns about his ability to prepare adequately for the trial while incarcerated at Brooklyn's Metropolitan Detention Center.
The defense had requested his release from prison five days a week to work on his case, but Judge Lewis Kaplan denied this request, instead suggesting that his lawyers provide him with materials on a hard drive.
Additionally, Bankman-Fried's legal team submitted a list of proposed jury questions in Manhattan federal court, some aimed at assessing potential jurors' attitudes toward cryptocurrency, political donations, and "effective altruism." The ongoing debate between prosecutors and the defense centers around Bankman-Fried's access to essential materials for trial preparation.
In the latest ruling, Judge Kaplan maintained that Bankman-Fried's situation was of his own making, referring to previous motions for pretrial release. The judge had initially released him on bond but revoked it due to concerns over witness interference.
As the trial preparations continue, Bankman-Fried remains in detention, facing the legal challenges ahead with limited access to online databases and document collaboration tools, adding complexity to his defense strategy.
Check out our Sam Bankman-Fried article for Exposes FTX Collapse.
DISCLAIMER: The information on this website is provided as general market commentary and does not constitute investment advice. We encourage you to do your own research before investing.