Key Points:
Hedera network introduces "Stablecoin Studio" for streamlined stablecoin issuance and management on its platform.
The toolkit offers proof-of-reserve, custody integration, and KYC/AML compliance, simplifying operations and ensuring regulatory adherence.
Stablecoin Studio fosters transparency and innovation in Web3 stablecoin solutions.
Hedera, in an official announcement, has introduced "Stablecoin Studio" to the Hedera network, an open-source toolkit designed to facilitate stablecoin issuance and management.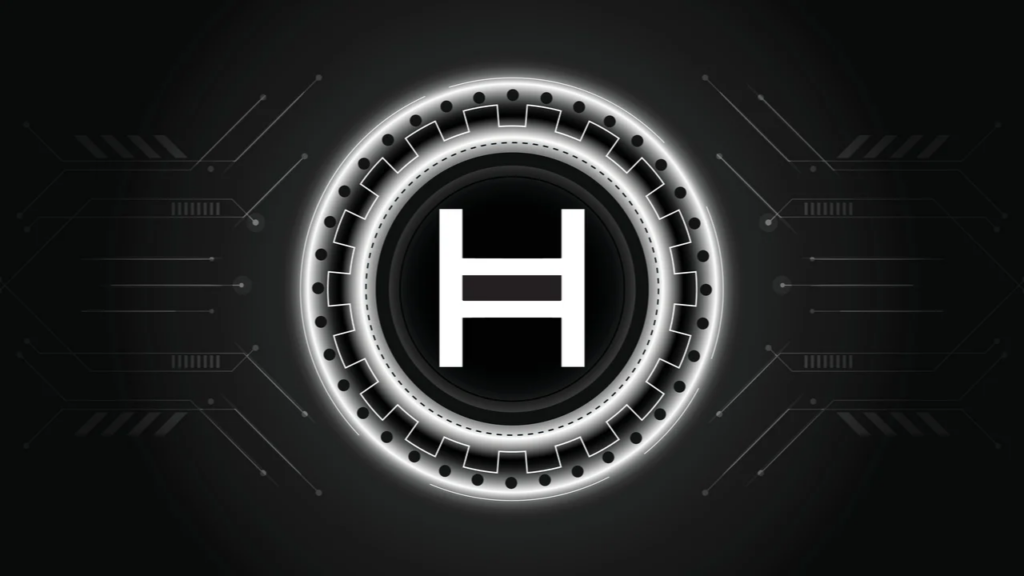 This toolkit empowers Web3 stablecoin platforms, institutional issuers, enterprises, and payment providers to harness the potential of Hedera network services for the swift configuration, issuance, and management of exclusive stablecoins.
Stablecoin Studio, a collaborative effort between Hedera, Swirlds Labs, HBAR Foundation, and ioBuilders, is now accessible on the public Hedera network, released under the Apache 2.0 license. This all-in-one toolkit offers oracle-based proof-of-reserve functionality, integration points for commercial custody providers, and user-friendly KYC/AML compliance settings.
This open-source SDK simplifies the process for stablecoin issuers to launch their products, enabling comprehensive management and efficient digital asset operations. Stablecoin Studio seamlessly integrates with third-party data sources and custody providers, ensuring timely public disclosures and regulatory compliance.
The toolkit includes TypeScript SDK and management CLI, making smart contract interactions more straightforward and accelerating development, even for those without specialized blockchain expertise. With built-in KYC/AML compliance features, issuers can automate compliance through Hedera-native KYC status flags for accounts.
Stablecoin Studio's verifiable proof-of-reserve enhances transparency and trust in the Web3 space while offering flexibility to adapt to evolving global regulatory requirements. Organizations can utilize existing banking systems or integrate seamlessly with on-chain oracles for treasury management and stablecoin issuance disclosures.
Whether building a Web3 stablecoin platform, an enterprise remittance network, or an on-chain finance offering, Stablecoin Studio streamlines development and operations, heralding a new era of innovation in the world of stablecoins.
DISCLAIMER: The information on this website is provided as general market commentary and does not constitute investment advice. We encourage you to do your own research before investing.