News
Unibot Unleashes New Loyalty Program For Traders
82 days ago - Around
2

mins
mins to read
Key Points:
Unibot launches a loyalty program offering significant discounts.
Traders can save up to 50% based on transaction volume and token holdings.
The bot delivers lightning-fast trading and lucrative rewards for token holders.
In a bid to reward its dedicated users and bolster trading efficiency, Unibot has unveiled an enticing loyalty program. The program is designed to provide discounts based on transaction volume and UNIBOT holdings, offering users substantial savings on their trading activities.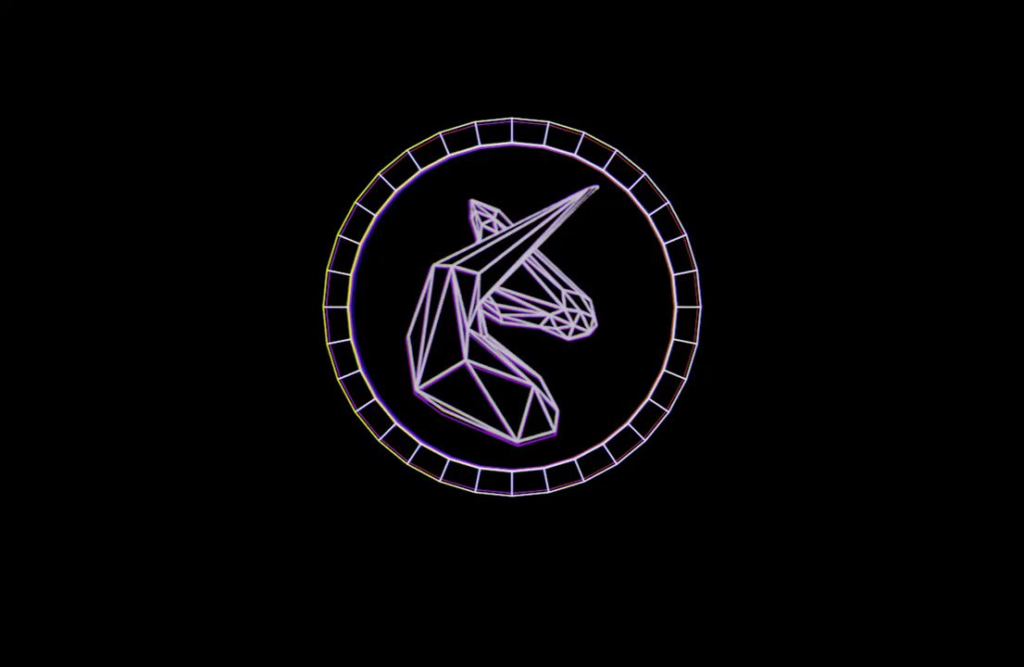 Unibot users with a transaction volume of $500,000 or those holding a minimum of 100 UNIBOT tokens will ascend to level three, unlocking an impressive 30% discount on their transactions.
For the most dedicated traders, boasting a transaction volume of $2 million or holding a substantial 1,000 UNIBOT tokens, they can revel in a remarkable 50% discount at the highest level, level five. Impressively, the bot has revealed that, currently, less than 4% of its user base qualifies for Tier 3 and above, making these discounts a coveted advantage.
Unibot, known for its prowess in facilitating efficient trading and robust risk management, has already gained traction in the crypto community. The bot offers a wide range of tools that empower users to execute trading strategies, guard against MEV bots, and even replicate the success of top traders. All this comes without any cost, as it is easily accessible via its user-friendly Telegram interface.
It is also renowned for its lightning-fast execution, boasting a reported speed that is six times faster than manual trading on Uniswap, an attractive proposition for traders seeking enhanced efficiency.
Apart from its trading features, the bot offers a lucrative revenue model, distributing 40% of transaction fees and a percentage of trading volume to token holders. Data from Dune Analytics reveals that this translates to an impressive 48.71% annualized APY for token holders.
Moreover, the team is diligently working on reducing the token's circulating supply through a buyback and burn initiative. This loyalty program marks the first phase of their multi-step plan, wherein users reap increasing benefits as they trade with the bot.
DISCLAIMER: The information on this website is provided as general market commentary and does not constitute investment advice. We encourage you to do your own research before investing.