Key Points:
Vitalik Buterin calls for more innovation in blockchain, saying current developments lack imagination.
He's excited about decentralized social platforms like Farcaster on Ethereum.
Buterin envisions a gradual onboarding process for Web3 users, bridging traditional services with crypto-native options.
In a recent interview with David Hoffman at the Permissionless event of Blockworks, Ethereum co-founder Vitalik Buterin shared his vision for the future of Ethereum and the broader Web3 ecosystem.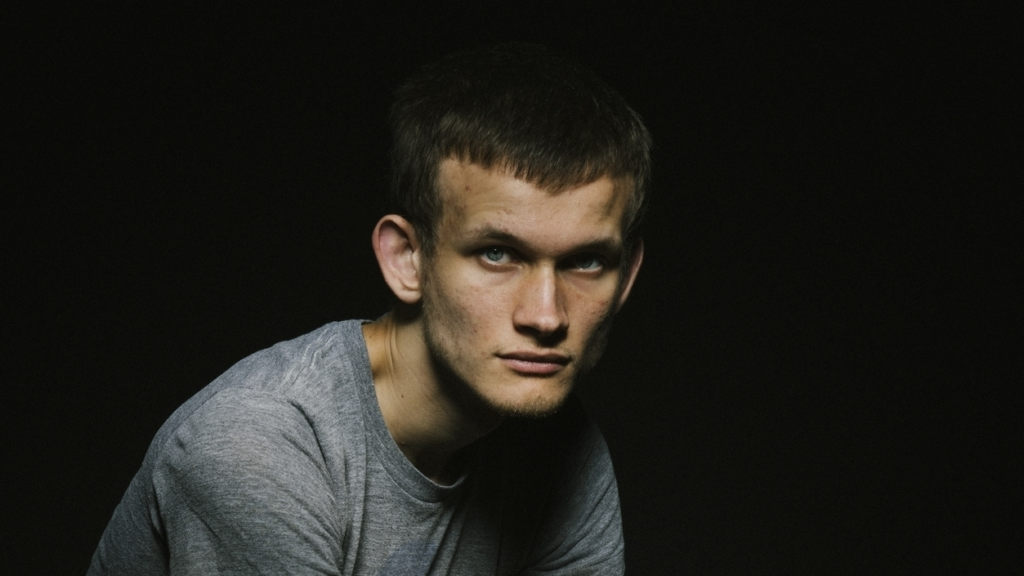 Buterin emphasized the need for innovation and imagination in the blockchain space, stating that current developments, such as DeFi and NFTs, are important but somewhat limited in scope.
He expressed his excitement about the potential of decentralized social platforms, prominently mentioning Farcaster—a Twitter-like protocol built on the Ethereum mainnet, along with a companion mobile app named Warpcast. Farcaster, currently in an invite-only alpha release, represents a new breed of social experiences that leverage cryptocurrency tools to challenge centralized platforms.
The Ethereum co-founder underscored the importance of creating sybil-resistant systems in these decentralized social networks, ensuring that user engagement is genuine and not manipulated.
Buterin further highlighted the potential of crypto-based solutions to enhance decentralization, privacy, and security, especially in comparison to the existing Web2 landscape. He cited various building blocks within the Ethereum ecosystem, including the Ethereum Name Service (ENS), proof-of-humanity ideas, and the concept of POAPs (Proof of Attendance Protocol).
A key aspect of Buterin's vision involves a gradual on-ramping process for new Web3 users. This process would allow users to create Ethereum addresses initially managed by familiar services like Gmail, with the option to transition to more crypto-native approaches when they feel comfortable.
Vitalik Buterin's forward-thinking perspective underscores the ever-evolving nature of Ethereum and the potential for Web3 to bring about a more decentralized, privacy-focused, and secure digital landscape. As the ecosytem continues to innovate, it seeks to create a bridge between traditional web services and the exciting possibilities of blockchain technology.
DISCLAIMER: The information on this website is provided as general market commentary and does not constitute investment advice. We encourage you to do your own research before investing.