Key Points:
Voice, a funded NFT platform, is closing due to market uncertainty. Existing users can migrate assets until 2024.
Originally a social platform, Voice shifted to NFTs after poor user experiences.
Voice remains committed to Web3's potential and plans NFT migration to EOS, Polygon, and Ethereum.
Voice, the NFT platform that once garnered $300 million in funding from Block.one, has declared its impending closure in the wake of volatile cryptocurrency and NFT market conditions.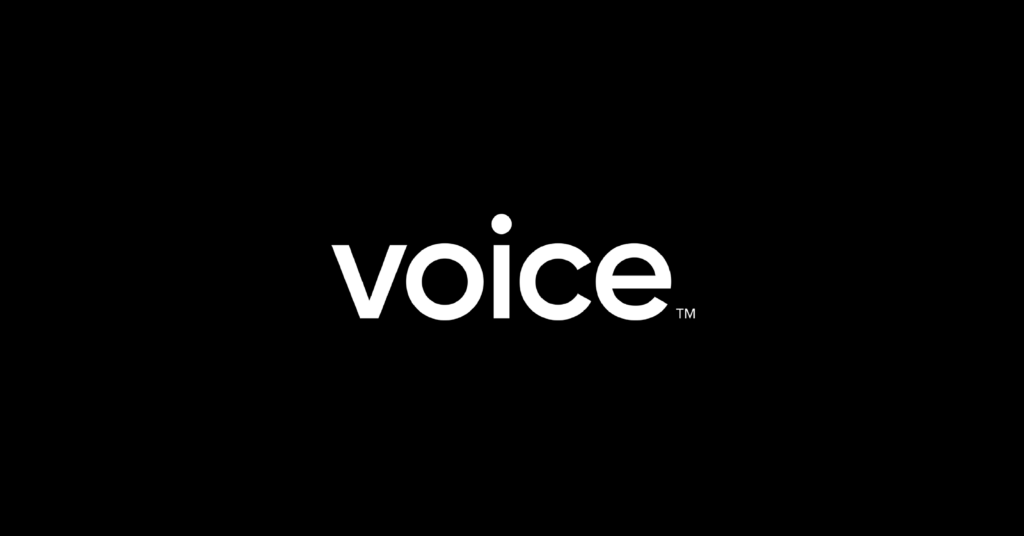 In an announcement, Voice disclosed that it would halt operations in the coming months, suspending new user registrations and closing its trading marketplace. Existing user assets, however, remain secure and will have the option to migrate to EOS, Polygon, or Ethereum in a few weeks. These assets will remain accessible on the platform until December 31, 2024.
Originally envisioned as a social platform, the company was launched by EOS founder BM in June 2019, earning accolades as an industry-transforming application. Block.one invested $150 million in Voice in 2020, granting it operational independence. By March 2020, Block.one's total investment in the platform had reached $300 million. Nevertheless, after its launch, the platform encountered poor user experiences, prompting a pivot towards becoming an NFT creation and trading platform.
In their official statement, it expressed their commitment to the potential of Web3 and its creators, saying:
"We still believe in the tremendous potential Web3 holds to empower creators. We will see you out there in the months and years to come. Thank you to our artists for working so closely with us to help shape the future of art."
Voice, recognized for its carbon-neutral status, ease of use, and multi-chain compatibility, was a pioneering platform offering accessible entry into the NFT ecosystem, serving as the initial step for creators venturing into the space.
DISCLAIMER: The information on this website is provided as general market commentary and does not constitute investment advice. We encourage you to do your own research before investing.