Key Points:
U.S. wholesale inflation surprised by surging 0.7% in August, driven by rising energy costs, challenging expectations of a slowdown in price increases.
The PPI registers a significant year-over-year increase of 1.6%, exceeding estimates and indicating persistent inflationary pressures.
Crypto market remains stable, with Bitcoin and Ethereum posting gains of 1.69% and 1.81% respectively, as the Fed contemplates its next move in response to ongoing inflation concerns.
Wholesale inflation in the United States exceeded expectations, challenging recent data indicating a slowdown in price increases.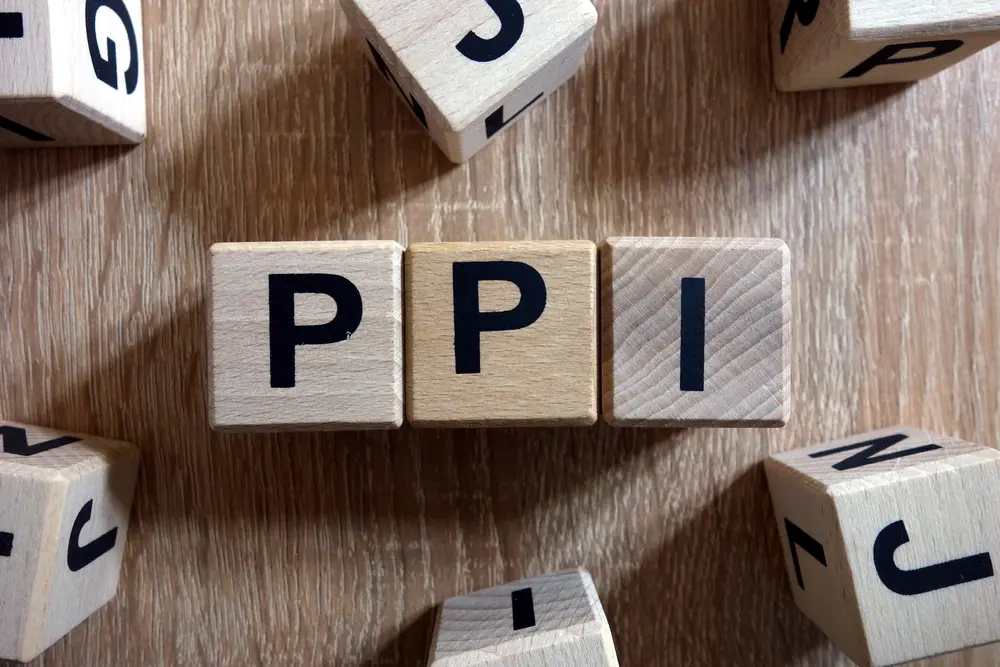 The U.S. Department of Labor reported a substantial 0.7% surge in wholesale prices during August, marking the most significant monthly increase in 14 months. This spike was primarily driven by escalating energy costs, signaling a potentially prolonged period of inflation.
The Producer Price Index (PPI), a key gauge of what producers receive for their goods and services, rose by 1.6% on a year-over-year basis. This monthly increase surpassed expectations, beating the estimated 0.4% rise and representing the most substantial single-month uptick since June 2022.
Amid a flurry of crucial economic data releases this week, including the recent 3.7% increase in the CPI, traders are closely watching the Federal Reserve's future actions. Despite some belief that inflation will decelerate intermittently, the latest CPI and PPI reports indicate the battle against inflation is far from over. In general, the entire market is waiting for the decision of the upcoming Fed meeting.
In the cryptocurrency market, stability prevails, with major currencies like Bitcoin and Ethereum posting gains of 1.69% and 1.81%, respectively, following the PPI data release. As inflation concerns persist, the Fed faces a pivotal decision on whether to adjust interest rates at its upcoming meeting.
DISCLAIMER: The information on this website is provided as general market commentary and does not constitute investment advice. We encourage you to do your own research before investing.