Key Points:
22,000 Bitcoin and 156,000 Ethereum options are expiring, affecting market sentiment.
The market is relatively stable, influenced by the Max Pain indicator, low volatility, and limited news impact.
Bitcoin has recovered from a dip to $25,000, reflecting evolving sentiment and trading trends.
As per data from Greeks.live, the cryptocurrency market is gearing up for the expiration of a substantial number of Bitcoin (BTC) and Ethereum (ETH) options.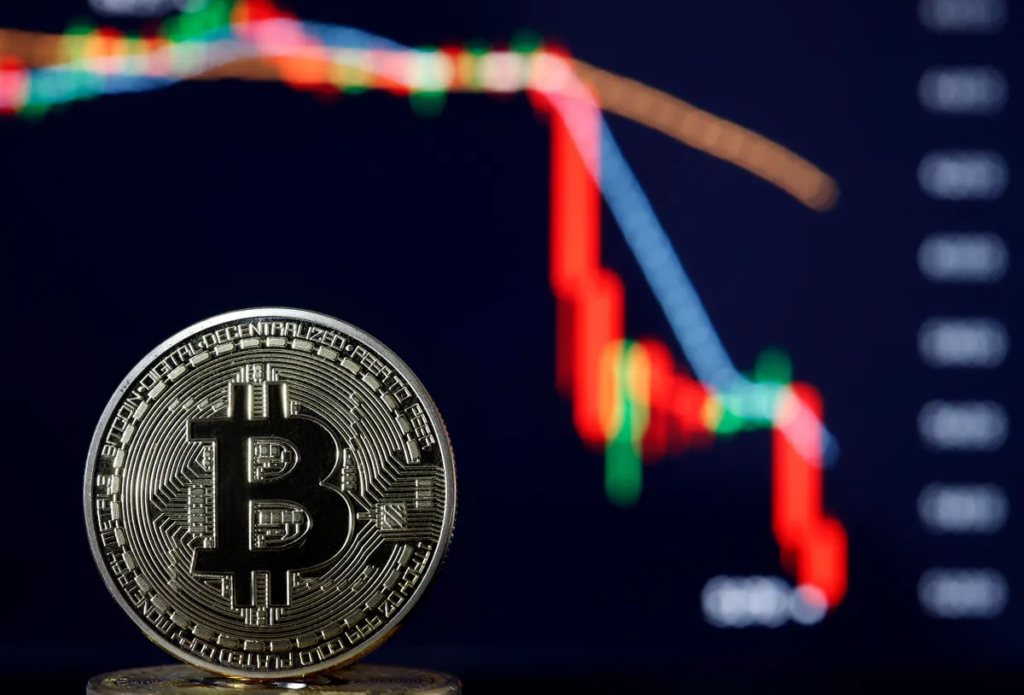 A total of 22,000 BTC options are set to expire, with a Put-Call Ratio of 0.74, a max pain point of $26,000, and a notional value of $560 million. Simultaneously, 156,000 ETH options are about to expire, boasting a Put-Call Ratio of 1.09, a max pain point of $1,650, and a notional value of $250 million.
Greeks.live said that the market witnessed relatively subdued intraday fluctuations in both BTC and ETH, with noticeable volatility primarily occurring on Tuesdays. TOKEN2049 has seen limited impactful news, contributing to the overall calm in the market.
Max pain, a critical indicator, suggests the strike price at which option buyers would owe the least to option sellers upon expiry. This metric can evolve as open interest fluctuates and is particularly intriguing as options approach their expiration date.
In response to these dynamics, BTC Call positions for this week have decreased significantly, while ETH Put positions have seen a significant increase. The skew is gradually returning to near-zero levels, indicating a diminishing preference for one-sided bets on volatility. Despite this, trading strength for the week has declined.
Bitcoin has rebounded from its recent low of $25,000, which was driven by concerns related to asset liquidation pressure from FTX. Following last month's CPI and PPI data releases, the leading cryptocurrency is presently trading around $26,500.
These option expirations and market trends signal a cautious but evolving sentiment in the cryptocurrency space, with traders closely monitoring price movements and open interest as the week progresses.
DISCLAIMER: The information on this website is provided as general market commentary and does not constitute investment advice. We encourage you to do your own research before investing.