Key Points:
Inferno Drainer is linked to numerous scams, causing the theft of over $41 million from 86,685 victims.
The project specializes in multi-chain fraud, targeting popular brands and employing various schemes to siphon off cryptocurrencies and NFTs.
Scam Sniffer, a leading platform dedicated to unmasking a scam and malicious software provider named Inferno Drainer, allegedly connected to a vast network of scams responsible for pilfering millions of dollars.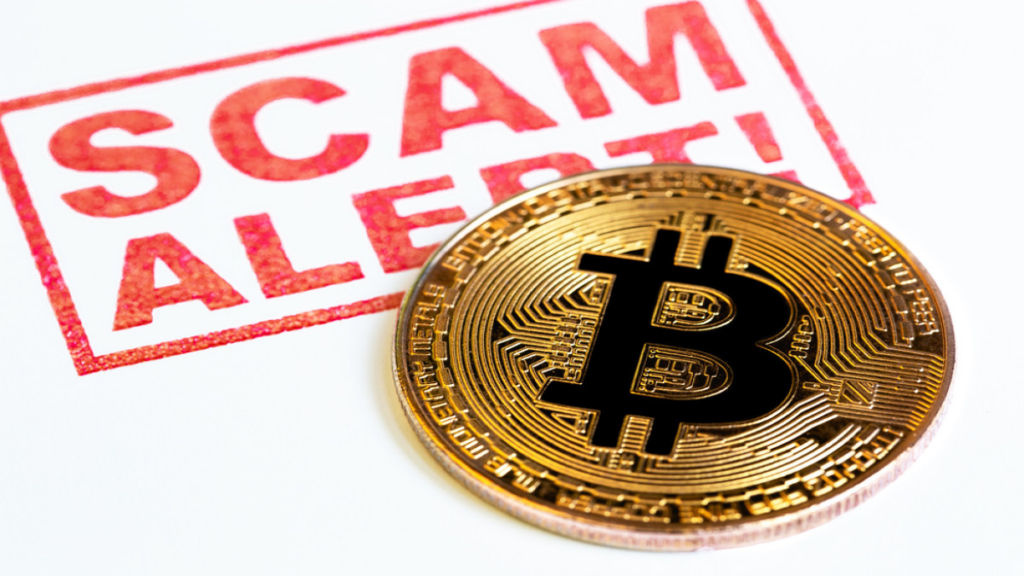 According to Scam Sniffer's data on September 15, Inferno Drainer has been responsible for the theft of more than $41 million, affecting a staggering 86,685 victims. Specializing in multi-chain fraud, the group typically charges a substantial 20% to 30% commission on the stolen assets.
By meticulously scrutinizing both off-chain and on-chain data across various blockchain networks like Ethereum, Arbitrum, and BNB Chain, Scam Sniffer unveiled a shocking total loss of cryptocurrencies and NFTs incurred by these victims.
The surge in fraudulent activities became conspicuous after May 14, 2023, with a significant uptick in the creation of malicious websites attributed to Inferno Drainer. These deceitful platforms, targeting 229 prominent brands such as Pepe, Bob, MetaMask, OpenSea, Collab.Land, and LayerZero Labs, among others, promote a range of fraudulent schemes, including multichain scams, Aave token and Art Blocks draining, MetaMask token approval exploits, and more.
What brought the scale of these scams to light was the unexpected appearance of a suspected Inferno Drainer member, known as "Mr. Inferno," in a Scam Sniffer Telegram group. This revelation led to the discovery of a website actively advertising the scammer's illicit services.
As the cryptocurrency and NFT space continues to evolve, the vigilance of platforms like Scam Sniffer is crucial in safeguarding users against such malicious actors, underscoring the ongoing need for enhanced security measures and user education within the digital asset ecosystem.
DISCLAIMER: The information on this website is provided as general market commentary and does not constitute investment advice. We encourage you to do your own research before investing.