Key Points:
FTX customers must submit proof of claims by the September 30, 2023 deadline, regardless of KYC status.
The exchange's creditors committee previously expressed concerns about the bankruptcy proceedings.
The FTX Official Committee of Unsecured Creditors has issued a reminder regarding the upcoming deadline for FTX customers to submit their proof of claim, which is set for September 30, 2023. To be eligible, all "Customer Claims" must be filed before the Customer Bar Date, regardless of the user's KYC status. The submission cutoff time is 4 p.m. Eastern Time.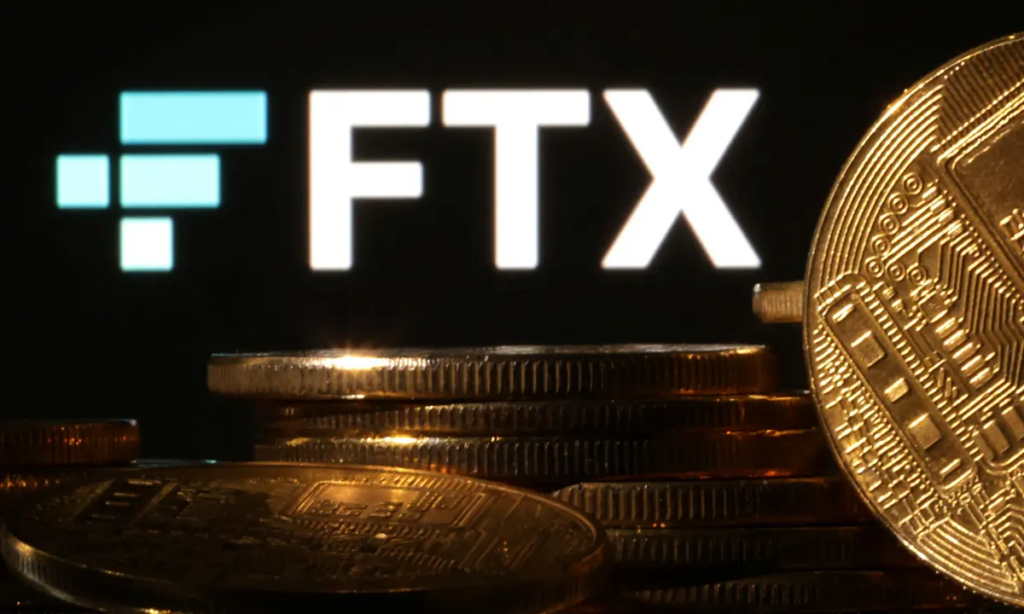 In June, the committee initially announced September 29, 2023, as the deadline for customer claims. To facilitate the process, FTX Debtors introduced an online claims portal.
Notably, the official creditor committee previously expressed concerns about the bankruptcy proceedings, stating that the current plan could lead to increased costs and delays. Despite their requests and prior commitments from FTX, they claimed to have had no discussions with the company regarding their draft Chapter 11 plan. The UCC warned that if their concerns continued to be ignored, they would present their own plan for FTX customers to vote on.
FTX is also in the midst of mediating a $175 million dispute with Genesis, which could involve the release of a $175 million customer claim and the dismissal of Alameda claims. The disputed amount has decreased from an initial $3.9 billion to $2 billion. This development has garnered attention, especially considering the ongoing Department of Justice investigation involving DCG and Genesis.
During a recent court hearing, Judge John Dorsey approved the exchange's proposal, overcoming objections and allowing the company to sell, liquidate, and safeguard its crypto assets, estimated to be valued at over $3.4 billion.
DISCLAIMER: The information on this website is provided as general market commentary and does not constitute investment advice. We encourage you to do your own research before investing.