Key Points:
Gemini disputes Genesis and DCG's recovery plan as misleading.
The disagreement centers on compensating over 230,000 creditors.
DCG claims its plan will fully satisfy Gemini Earn users.
Gemini, a prominent cryptocurrency exchange, has voiced strong criticism against a proposed bankruptcy recovery plan involving its partner, Genesis, alleging that the plan is misleading and inaccurate. The dispute centers on Digital Currency Group (DCG), the parent company of Genesis.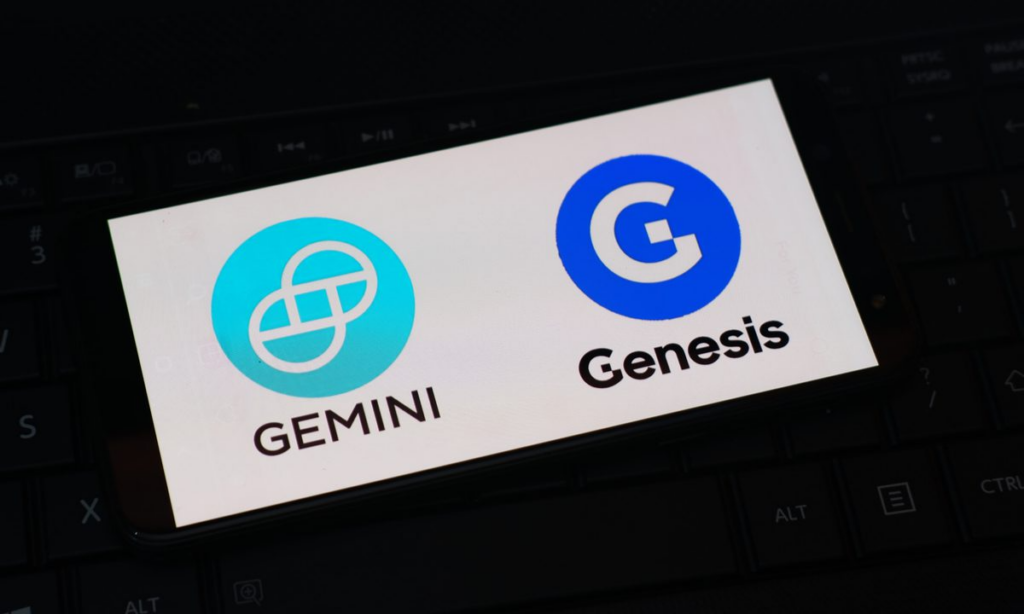 Genesis and DCG recently unveiled a proposed compensation agreement aimed at potentially benefiting more than 230,000 retail creditors who participated in Gemini Earn program. However, the exchange contends that the proposed plan falls significantly short of providing its users with the true value of the funds owed to them.
This disagreement has led to a legal battle, with Gemini opposing the Genesis and DCG plans while DCG maintains that its proposal would fully compensate Earn customers.
Gemini has accused DCG of attempting to lure Lenders into accepting a deal that would result in DCG paying considerably less than its actual obligations.
In its recent filing, the exchange insists that DCG should make a payment exceeding $630 million, related to a missed loan payment from May, rather than the proposed installment plan of $275 million, along with a note payable over two years amounting to $328 million. DCG's outstanding debt to Genesis stands at over $1.65 billion, while Genesis, in turn, owes approximately $1.2 billion to Gemini.
It contends that the proposed plan fails to ensure a just and adequate payment from DCG. The filing argues:
"DCG cannot plausibly deny that, as a matter of 'rudimentary financial principles,' paying $604 million over two years is not the value equivalent of paying what it was obligated to pay four months ago."
DCG has countered the exchange's claims, asserting that the proposed plan would make Earn users whole, with estimated returns of 95-100%. This dispute highlights the complexities and disagreements surrounding the cryptocurrency sector's financial dealings and legal proceedings.
DISCLAIMER: The information on this website is provided as general market commentary and does not constitute investment advice. We encourage you to do your own research before investing.