Key Points:
A former Huobi employee's Trojan virus breach exposed iToken user mnemonics and private keys, resulting in a $1.39 million loss.
Security agencies and Refundyourcoins collaborated to protect user assets, initiating a retrieval function across four major blockchain networks.
In a recent cybersecurity incident, iToken (formerly known as Huobi Wallet) faced a breach due to a Trojan virus believed to have been orchestrated by a former Huobi employee.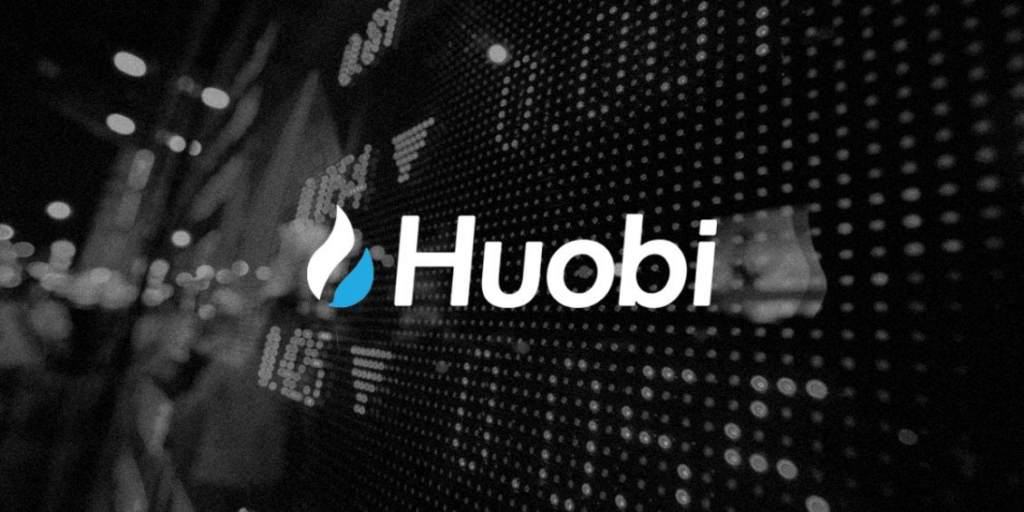 According to Wu Blockchain reports, this breach has led to the leakage of some user mnemonics and private keys. Law enforcement authorities have initiated an investigation into the former employee's involvement.
The fallout from this breach became evident when a hacker address linked to a compromised user account showed a significant loss of $1.39 million on September 2. Subsequently, the iToken system issued warnings to users about potential security risks associated with certain wallet addresses.
To safeguard user assets, a security agency collaborated with Refundyourcoins, successfully transferring the compromised funds to a secure address. Refundyourcoins is now set to launch a retrieval function to assist affected users in recovering their assets, covering four major blockchain networks: BTC, ETH, TRX, and XRP.
This incident echoes a previous data breach that struck the crypto exchange in June 2021, exposing user assets and critical technical information. In a recent development, Huobi has rebranded itself as HTX, while its official website will retain the Huobi name. This rebranding aims to refresh the exchange's identity while preserving familiarity for its user base.
The emergence of Trojan viruses, disguised as legitimate software, continues to pose a serious threat to cybersecurity. These malware variants aim to gain unauthorized access to users' systems through social engineering tactics, emphasizing the importance of robust security measures in the cryptocurrency space.
DISCLAIMER: The information on this website is provided as general market commentary and does not constitute investment advice. We encourage you to do your own research before investing.