Key Points:
Scroll, Ethereum's zkEVM Layer 2 solution, is nearing the launch of its zkEVM after rigorous testing for 2 years, with Uniswap and Aave poised to join.
The layer 2 stands out for its commitment to providing "complete proof" for all Ethereum opcodes and transactions.
It secured $30 million in funding, led by Polychain Capital.
In an exclusive interview with Cointelegraph at Token2049, Ye Zhang, co-founder of Ethereum's zkEVM Layer 2 solution, Scroll, shared exciting updates about the project's progress. Zhang revealed that the highly anticipated zkEVM is on track for launch in just a few weeks after undergoing rigorous testing for 2 years and thorough code review.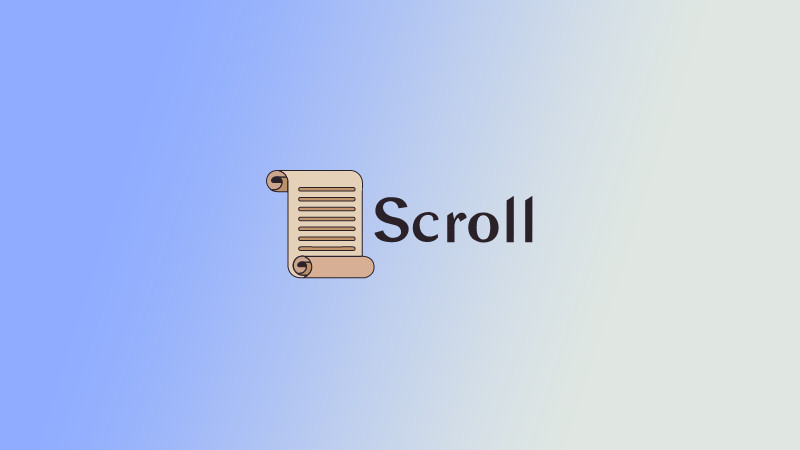 The mainnet is poised to follow suit shortly after the final testing phase. Notably, major DeFi projects like Uniswap and Aave are poised to make their debut on Scroll once the mainnet is live, adding a significant boost to the platform's adoption.
Zhang emphasized the layer 2's commitment to providing "complete proof" for all "opcodes" and transaction components of Ethereum, setting it apart from systems with unproven elements like Linea.
As outlined in Scroll's roadmap, the upcoming launch represents the fourth stage, known as the "zkEVM main network stage." This deployment follows extensive code audits and performance enhancements, culminating in the introduction of a decentralized sequencer.
Last year, Zhang Ye presented the network's design and architecture at the 8th Global Blockchain Summit, highlighting the project's focus on security, efficiency, EVM equivalence, and decentralization. Its structure includes Scroll nodes, on-chain smart contracts, and a decentralized prover network.
Scroll made headlines earlier this year when it secured $30 million in Series A financing, led by Polychain Capital and featuring contributions from prominent figures within the Ethereum community, including members of the Ethereum Foundation.
Scroll, positioned as an Ethereum expansion network utilizing zk-rollup technology. Its funding injection will primarily support the expansion of the engineering and operations teams, fueling the layer 2's journey toward becoming a major player in the blockchain ecosystem.
DISCLAIMER: The information on this website is provided as general market commentary and does not constitute investment advice. We encourage you to do your own research before investing.