Key Points:
Uniswap proposes deploying V2 with V3 specs on different blockchains, addressing demand beyond Ethereum.
The proposal suggests merging V2 pools into routers for better user safety and transaction efficiency.
The 97.31% approval sets the stage for potential implementation by September 12.
The Uniswap community has taken a significant step towards enhancing its protocol's accessibility and security. A proposal has been set forth, aiming to extend the deployment of Uniswap V2 across various blockchain networks while maintaining the V3 specification instances.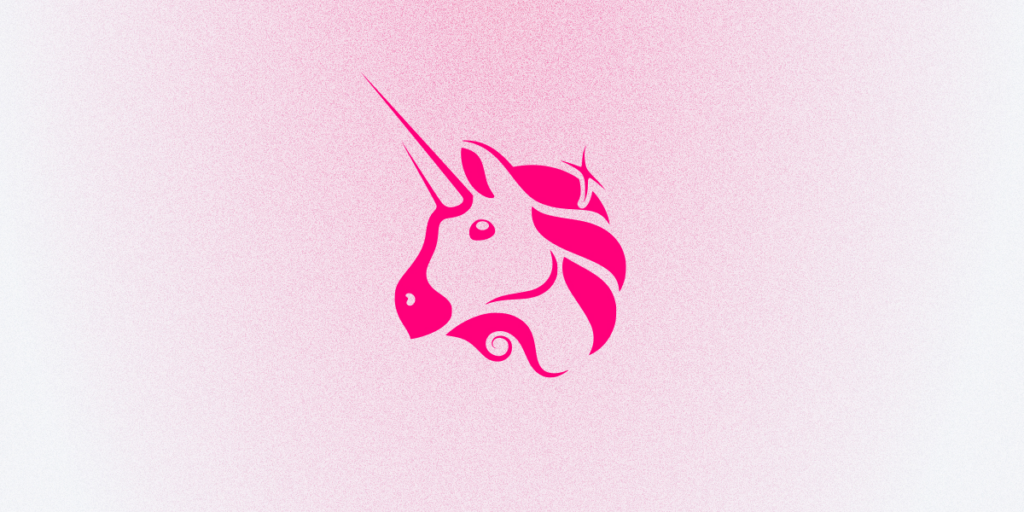 This endeavor seeks to address the prevailing situation where Uniswap V2 is predominantly accessible on the Ethereum mainnet, leaving a demand for V2-style Automated Market Makers (AMMs) on non-Ethereum chains.
Several V2 forks have surfaced on these alternate chains, albeit with varying modifications. The concern arises due to potential safety issues for users arising from these modifications.
To tackle this challenge, the proposal suggests integrating Uniswap V2 pools into general routers, a move anticipated to enhance application execution quality and facilitate seamless transactions for users of the router.
Under the proposed guidelines, chains that have successfully undergone the community review process for V3 deployments would be automatically eligible for V2 deployments. Notably, both V2 and V3 deployments would share ownership under the same contract within their respective chains.
This approach aligns with cross-chain governance mechanisms to ensure uniformity. A dedicated ENS subdomain, v2deployments.uniswap.eth, is to be established to document V2 deployments, encompassing crucial addresses like the bridge sender contract and the UniswapV2Factory contract address for the target chain.
As of the latest data, the proposal enjoys an approval rate of 97.31%. The ongoing voting, slated to conclude on August 31, holds the potential to pave the way for the next phase.
If the temperature check vote secures approval, an on-chain vote will be scheduled for September 1. Successful passage of the subsequent on-chain vote would lead to the proposal's implementation, anticipated by September 12.
DISCLAIMER: The information on this website is provided as general market commentary and does not constitute investment advice. We encourage you to do your own research before investing.