Key Points:
Base Network's TPS has exceeded Ethereum since September 14, with a 50% increase in a week.
Its TVL reaches $375.22 million, overtaking Solana and ranking ninth among all networks.
Ethereum experiences a decrease in gas consumption, while developers introduce Holesky.
Data from L2beat revealed a noteworthy development in the blockchain space. Since September 14, the Base network has consistently outperformed the Ethereum network in terms of Transactions Per Second (TPS).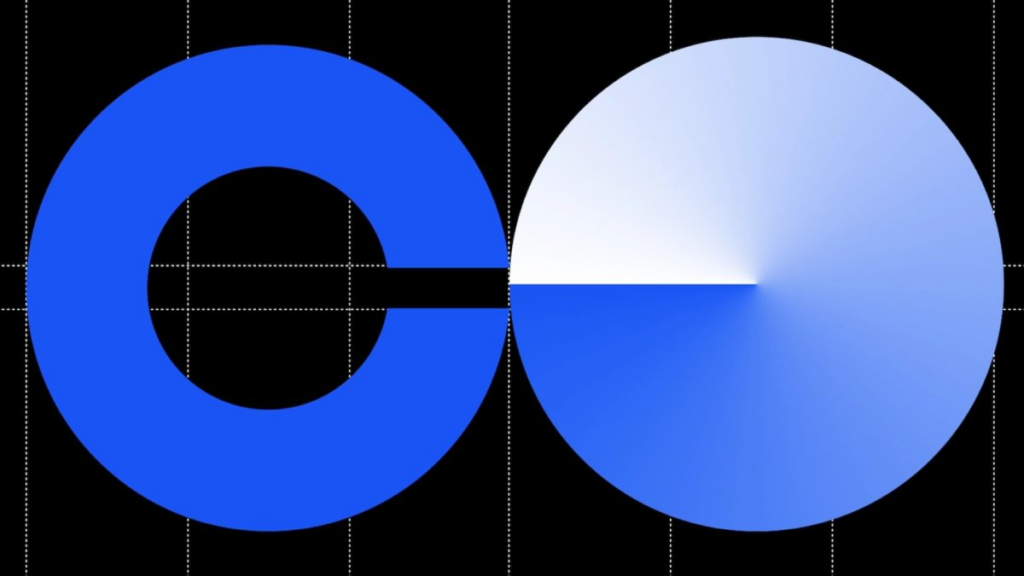 On that pivotal day, the Base network achieved a record-breaking TPS of 21.29. Although the current TPS on Base has dipped to 12.93, it still surpasses Ethereum's 10.18, showcasing a remarkable 50% increase in just seven days.
Adding to Base's rising prominence, DefiLlama data reports that the Total Value Locked (TVL) on the Base network has surged past Solana, reaching an impressive $375.22 million. This achievement positions Base as the ninth-largest network by TVL, while Solana lags behind at $306.91 million.
Base, built on Optimism's OP Stack technology, is acclaimed for its security, cost-effectiveness, developer-friendly environment, and adaptability for non-public decentralized applications (dApps). It functions as a hub for Coinbase's on-chain products and fosters an open ecosystem that encourages collaboration among various stakeholders.
In contrast, Ethereum has experienced a decline in its daily gas consumption, marking its lowest usage in the past month. Despite this decrease, Ethereum retains its top position in transaction fees. However, upon closer examination, transaction fees on Ethereum have been steadily decreasing over the past few weeks.
Notably, Ethereum developers recently introduced a new test network called Holesky, aimed at enhancing the testing capabilities of the world's largest smart-contract blockchain. This expansion promises to be a significant step forward, making it at least twice as large as the main network in terms of capacity, according to developers.
DISCLAIMER: The information on this website is provided as general market commentary and does not constitute investment advice. We encourage you to do your own research before investing.