Key Points:
The U.S. SEC was denied immediate access to Binance.US software in the legal battle.
The judge encourages collaboration on discovery and limited depositions.
A hearing is set for October in a case involving securities rule violations.
In a recent development, the U.S. Securities and Exchange Commission (SEC) faced a setback in its legal battle against Binance.US, the cryptocurrency trading platform. The SEC had sought immediate access to Binance.US's software but failed to convince U.S. Magistrate Judge Zia Faruqui to grant such access, Bloomberg reported.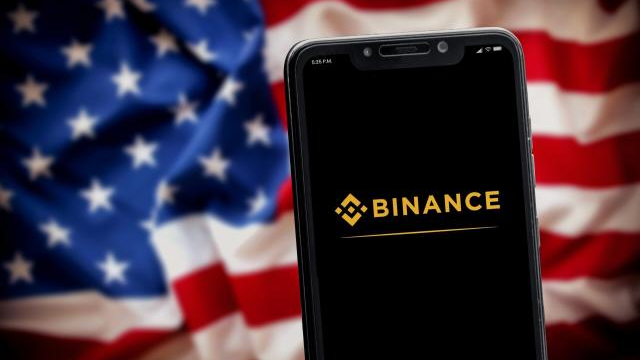 The SEC's case against Binance.US, its international affiliate Binance Holdings Ltd., and CEO Changpeng Zhao has been ongoing since June, with the regulator struggling to obtain necessary information. The SEC had requested a federal magistrate judge allow an inspection of the company's technological infrastructure and compel the company to provide the requested information.
However, Judge Zia Faruqui encouraged both parties to collaborate on discovery requests and advised the SEC to refine its information requests. The judge also permitted the SEC to depose certain shareholders to determine the safety of Binance.US's funds. One key concern in the SEC's argument is the relationship between Binance.US and Ceffu, its service provider, and whether it complies with an order to keep U.S. customer funds separate from the global entity.
The SEC and the company have disagreed on document production and deposition requests, with Binance.US asserting that many of the SEC's requests are overly broad. The SEC disclosed that the company has provided fewer than 250 documents and three witnesses for deposition.
This decision by Judge Zia Faruqui represents a temporary procedural setback for the SEC in one of its high-profile crypto cases. The court has scheduled a hearing for October 12, with both parties expected to submit a joint status report by October 10, indicating that the legal battle is far from over.
DISCLAIMER: The information on this website is provided as general market commentary and does not constitute investment advice. We encourage you to do your own research before investing.