Key Points:
Polygon's zkEVM Mainnet Beta will upgrade on September 20 for 2 hours, aligning with the latest Solidity version.
A brief 2-minute downtime is expected during the upgrade, and zkEVM cross-chain bridge is temporarily closed from 9:30 AM to 1:00 PM CEST.
The Dragon Fruit upgrade brings support for Ethereum's PUSH0 opcode, enhancing the network's capabilities for developers and users.
Polygon's zkEVM Mainnet Beta is gearing up for a significant upgrade, code-named Dragon Fruit, scheduled for September 20 at 09:30 AM CEST. This update, lasting approximately 2 hours, will align the network with the latest version of Solidity, enhancing its capabilities.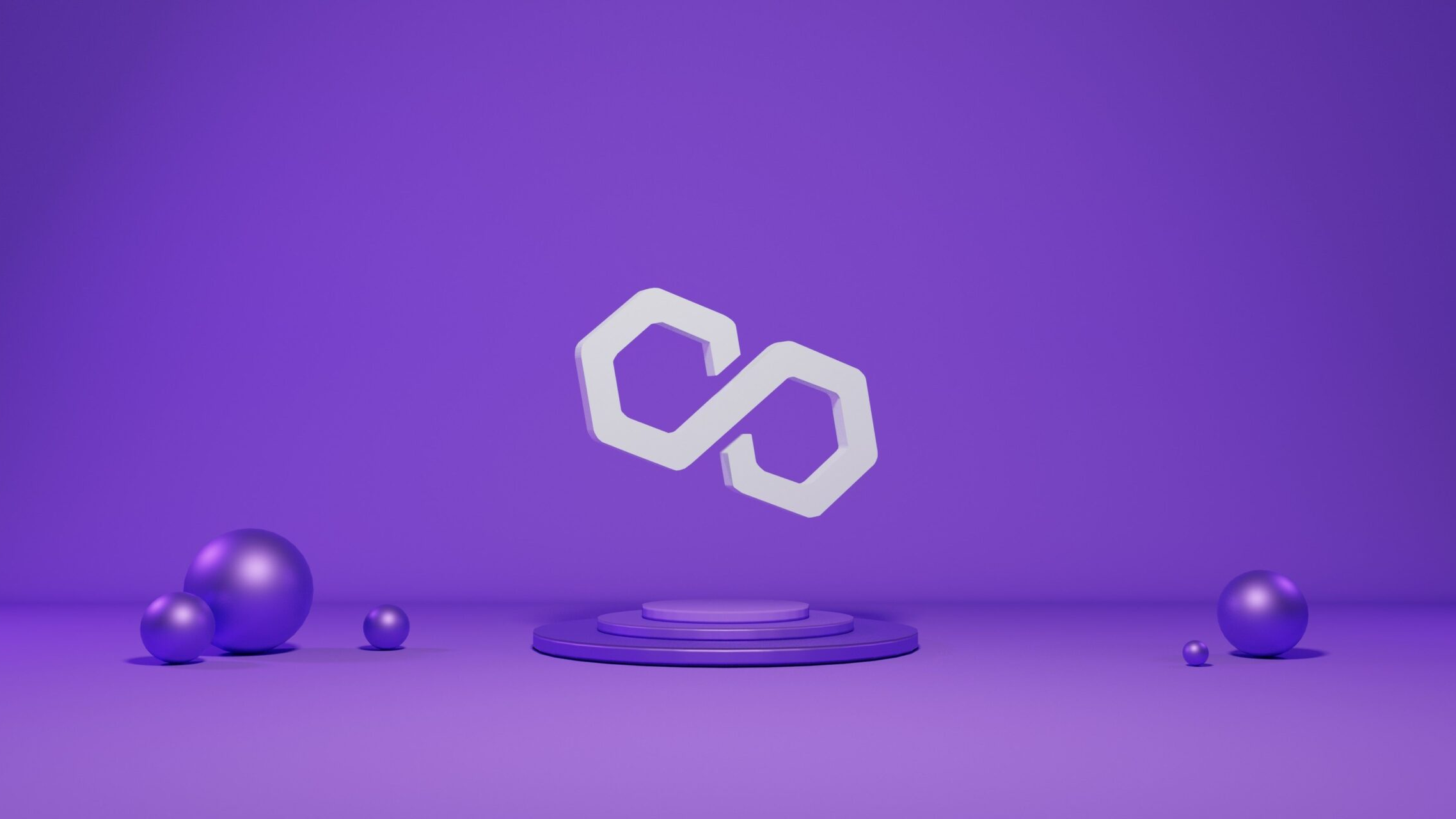 During the upgrade process, the network will remain accessible, albeit with an expected downtime of around 2 minutes, necessary for sequencer restart. However, users should note that the Polygon zkEVM cross-chain bridge will be temporarily offline from 9:30 AM CEST to 1:00 PM CEST.
The Dragon Fruit upgrade brings several improvements to the network, including support for the latest Ethereum opcode, PUSH0, introduced with the Shanghai hard fork. This ensures that Polygon zkEVM Mainnet Beta remains in sync with the evolving Ethereum ecosystem.
Developers can already explore and test the upgrade using PUSH0 on the public testnet for Polygon zkEVM. Dragon Fruit primarily enhances the verifier, which is responsible for generating state transitions, and requires an upgrade to the Polygon.zkEVM.sol consensus contract.
Polygon zkEVM Mainnet Beta, known for its permissionless and public nature, has been a hub for various projects since its deployment in March. This Ethereum scaling protocol, offering EVM-equivalence, allows developers to build and transact seamlessly, retaining compatibility with Ethereum's tooling and languages.
As the Dragon Fruit upgrade unfolds, Polygon zkEVM Mainnet Beta continues to be a thriving ecosystem for dApps, gaming projects, and infrastructure providers, empowering them with Ethereum's versatile capabilities. The possibilities are limitless, offering a robust foundation for innovation and growth.
DISCLAIMER: The information on this website is provided as general market commentary and does not constitute investment advice. We encourage you to do your own research before investing.