NFT
NFT Marketplaces Now Blocks Stoner Cats NFT Trades
74 days ago - Around
2

mins
mins to read
Key Points:
Major NFT marketplaces like OpenSea, Blur, and Rarible have imposed restrictions on trading Stoner Cats NFTs due to SEC charges.
OpenSea and Blur hide listings, Rarible hides the entire collection, but ownership remains intact.
Despite restrictions, the NFTs are still tradable on other platforms like LooksRare and X2Y2.
According to Decrypt, three prominent NFT marketplaces, OpenSea, Blur, and Rarible, have implemented restrictions on trading the popular NFT series "Stoner Cats," each taking a unique approach in response to recent regulatory developments.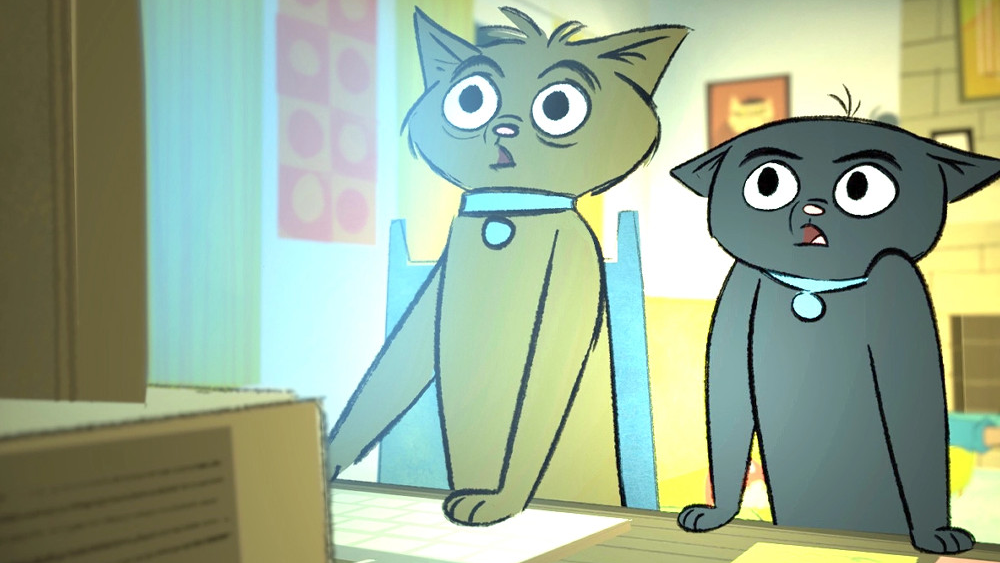 The move to limit the NFTs comes after the United States Securities and Exchange Commission (SEC) charged the creators of the project with selling unregistered securities, sending shockwaves through the NFT community.
OpenSea and Blur have opted to maintain visibility of Stoner Cats items but have effectively blocked transactions. Listings and offers are now hidden under a single NFT page, rendering trading impossible. An OpenSea spokesperson clarified with Decrypt that Stoner Cats can neither be bought nor sold on the platform, although they have not been formally delisted.
In contrast, Rarible has taken a more comprehensive approach by concealing the entire the collection from public view. However, Rarible assures users that they still retain ownership of their relevant NFTs, which can circulate freely on the blockchain or be traded on other compatible platforms. Rarible cited "market monitoring of recent events" as the basis for their decision.
The project, spearheaded by American actress Mila Kunis, who also lends her voice to the accompanying animated web series, has faced repercussions due to the SEC's regulatory actions. The SEC accused the parent company of Stoner Cats of violating securities regulations and imposed a $1 million settlement.
While no longer available on Rarible or OpenSea, Stoner Cats NFTs can still be traded on the other marketplaces, which continue to list active the NFTs at the time of writing.
DISCLAIMER: The information on this website is provided as general market commentary and does not constitute investment advice. We encourage you to do your own research before investing.