Key Points:
The SEC has charged Stoner Cats 2 LLC with conducting an unregistered NFT offering, raising $8 million for an animated web series.
SC2 used aggressive marketing, highlighting potential profits and offering a 2.5 percent royalty on NFT resale transactions, resulting in $20 million in purchases.
The company agreed to a $1 million civil penalty, and a cease-and-desist order, and will destroy NFTs.
The U.S. Securities and Exchange Commission (SEC) has taken action against Stoner Cats 2 LLC (SC2) for its involvement in an unregistered crypto-asset securities offering in the form of non-fungible tokens (NFTs).
According to the SEC's findings, on July 27, 2021, SC2 conducted an offering, selling more than 10,000 NFTs at roughly $800 each, all of which were snapped up in just 35 minutes. The company managed to raise a substantial $8 million from investors to finance an animated web series known as "Stoner Cats."
Prior to and after the NFTs were made available to the public, SC2 extensively promoted their benefits, including the option for NFT owners to resell them on the market.
The company also emphasized its credentials as Hollywood producers, its crypto project expertise, and the involvement of well-known actors in the web series. These factors led investors to anticipate profits, given the potential rise in resale value of Stoner Cats NFTs in the secondary market if the web series succeeded.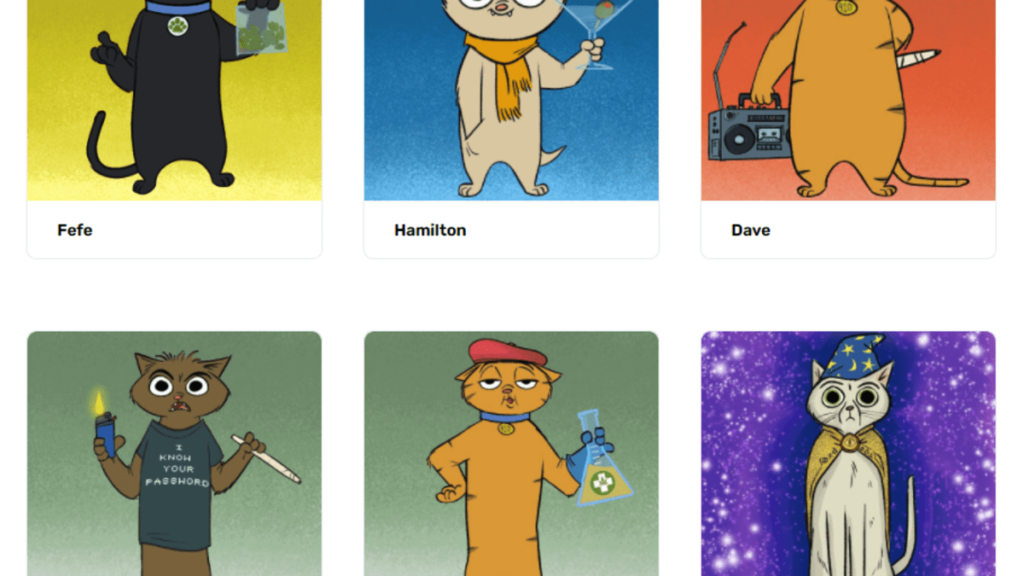 Moreover, SC2 had configured the NFTs to provide the company with a 2.5 percent royalty for each secondary market transaction involving the NFTs. This encouraged individuals to buy and sell the NFTs, resulting in over $20 million spent in at least 10,000 transactions. As per the SEC, this offering violated the Securities Act of 1933 by conducting an unregistered public offering that was not exempt from registration.
SC2 has agreed to a cease-and-desist order and a $1 million civil penalty without admitting or denying the findings. A Fair Fund has been established to return the money paid by injured investors to purchase the NFTs, and SC2 will destroy all NFTs in its possession or control while publicizing the agency's order on its website and social media channels.
As Coincu reported, Impact Theory, LLC, a media firm based in Los Angeles, has also been penalized by the agency for making an unregistered offering of cryptocurrency-based securities in the form of NFTs.
DISCLAIMER: The information on this website is provided as general market commentary and does not constitute investment advice. We encourage you to do your own research before investing.