Uncategorized
Optimism's Strategic Move: 116 Million OP Tokens Private Sale For Treasury Management
75 days ago - Around
2

mins
mins to read
Key Points:
Optimism conducts a $162.4 million private sale of 116 million OP tokens for treasury management.
Tokens come from the OP Token Treasury, with a two-year lock-up and governance delegation options.
Sale unlikely to impact market price; part of the network's strategic financial moves.
Optimism, a leading layer 2 blockchain network, has announced plans to conduct a private sale of 116 million OP tokens, valued at approximately $162.4 million at current rates.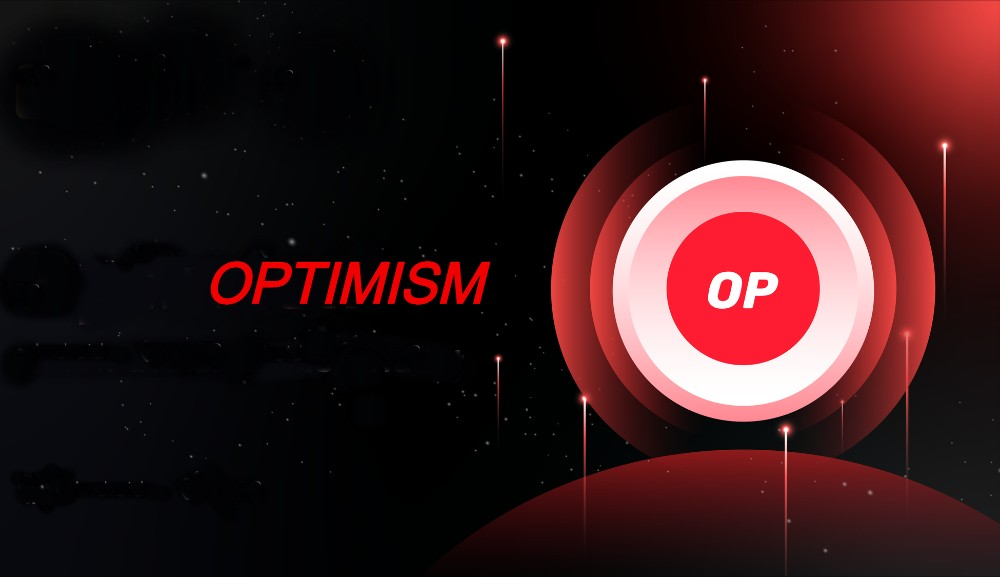 The sale is aimed at Treasury management and will involve seven buyers. These tokens will be subject to a two-year lock-up period, during which buyers will have the option to delegate them to unaffiliated third parties for governance participation.
The OP tokens being offered originate from the unallocated portion of the OP Token treasury, constituting 30% of the initial OP token supply. The network has emphasized that these transactions are carefully planned and executed as part of their financial strategy, and they aim to keep the community informed.
Despite the significant token movement, Optimism doesn't expect this sale to impact its market price, as the recipients are not likely to realize immediate profits. The private sale is expected to occur directly between wallets, maintaining a low profile.
Furthermore, the two-year lock-up period ensures that the tokens remain in the treasury's control for a substantial duration. During this period, buyers will have the option to distribute tokens to unaffiliated intermediaries, granting them a say in governance matters.
This development comes after Optimism's recent announcement of transferring 130 million OP tokens between wallets for similar treasury management objectives.
Additionally, the network is currently running an airdrop initiative, offering 19.4 million OP tokens to approximately 31,870 addresses. These tokens are being distributed as rewards to those who participated in delegation activities of Optimism Collective, the network's DAO, with the aim of fostering user engagement and participation on the Layer 2 network.
DISCLAIMER: The information on this website is provided as general market commentary and does not constitute investment advice. We encourage you to do your own research before investing.