News
PayPal Now Expands PYUSD Stablecoin To Venmo Users
79 days ago - Around
2

mins
mins to read
Key Points:
PayPal's PYUSD stablecoin is now available on Venmo.
PYUSD is backed by reliable assets and has gained approval from the New York State Department of Financial Services.
This integration aligns with PayPal's goal of expanding digital payments and connecting traditional finance with cryptocurrencies.
In a significant move, PayPal, a leading U.S.-based payment processor, has announced that its PYUSD stablecoin is now accessible on Venmo, extending its reach within the digital payment ecosystem. This development was disclosed in a recent press release.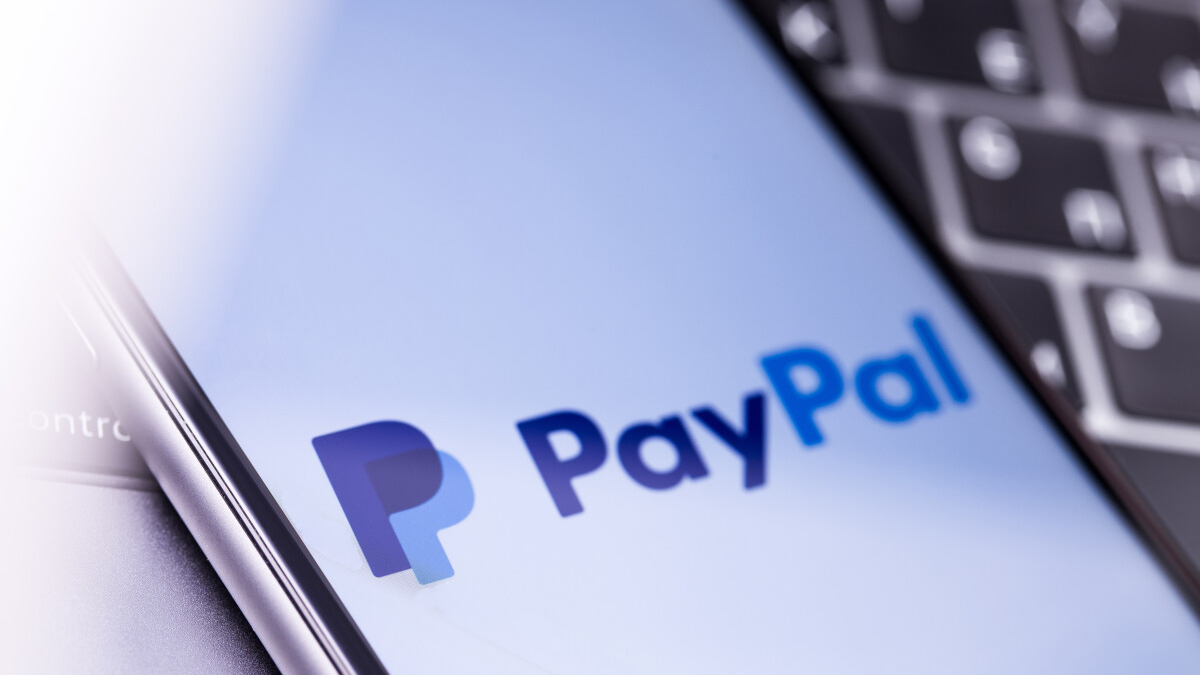 Starting today, select Venmo users have the option to purchase the company's stablecoin, PYUSD, and transfer it to others across PayPal, Venmo, and compatible external wallets. The rollout will continue over the coming weeks, making this feature accessible to all Venmo users.
PYUSD, which was launched last month, is backed by Paxos Trust Company and is supported by U.S. dollar deposits, short-term U.S. Treasuries, and similar cash equivalents. Approximately $24.9 million of PYUSD originated from Paxos's treasury. Notably, PYUSD has earned the green light from the New York State Department of Financial Services.
Initially introduced in collaboration with crypto infrastructure firm Paxos on August 7, PYUSD is designed to provide stability by backing the stablecoin with reliable assets like U.S. dollar deposits and short-term Treasuries.
PayPal has emphasized the efficiency and cost-effectiveness of this integration, describing transfers between PayPal and Venmo users as "fast and free," connecting two large user bases, streamlining digital transactions, and reducing associated costs.
This move underscores PayPal's commitment to expanding its digital payment ecosystem and offering users a seamless and secure experience in the world of cryptocurrency and digital assets. As the adoption of stablecoins continues to rise, this integration with Venmo marks a pivotal moment in the evolution of digital finance.
As the financial landscape evolves, PayPal remains at the forefront of innovation, further bridging the gap between traditional finance and the exciting world of cryptocurrencies.
DISCLAIMER: The information on this website is provided as general market commentary and does not constitute investment advice. We encourage you to do your own research before investing.